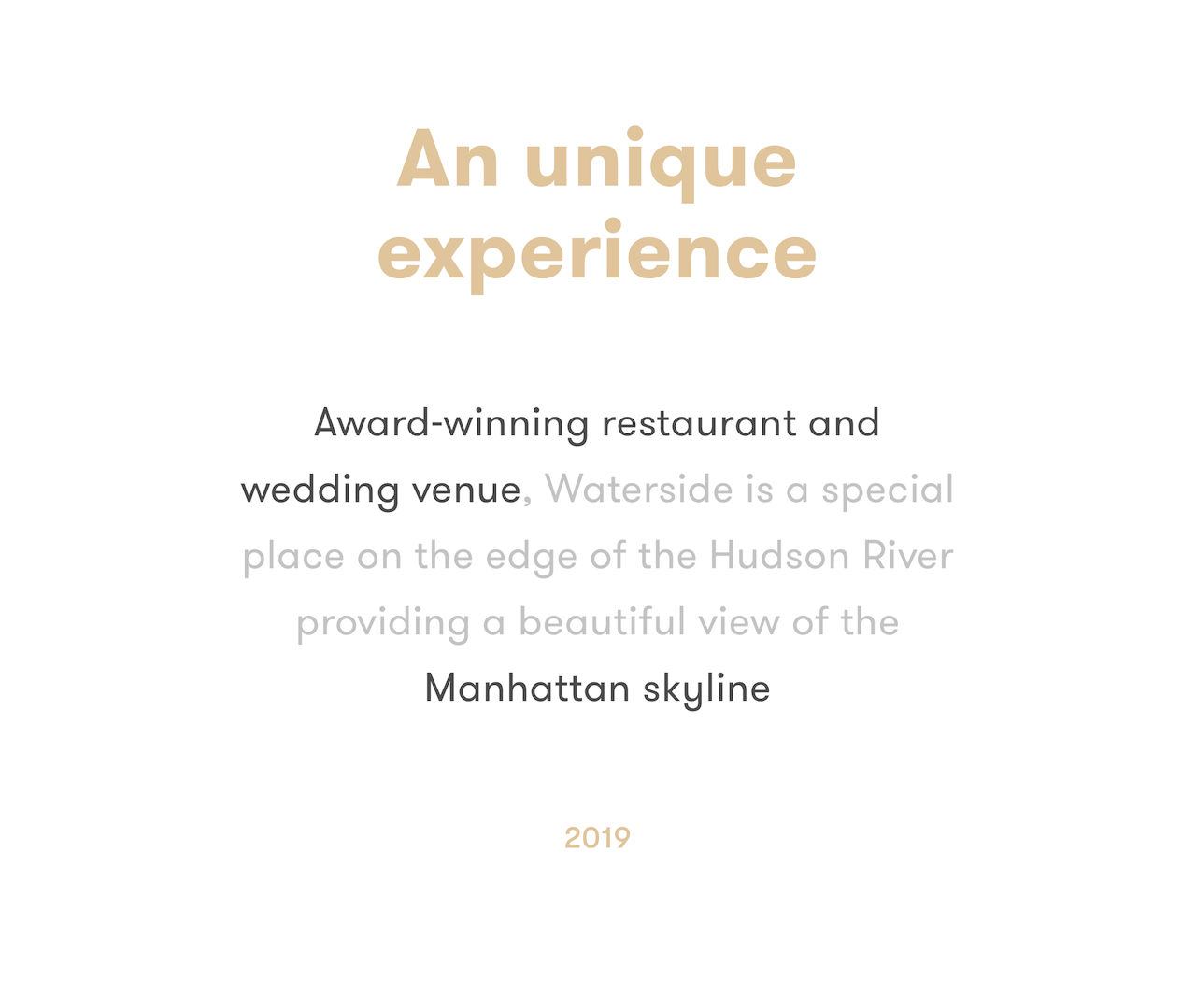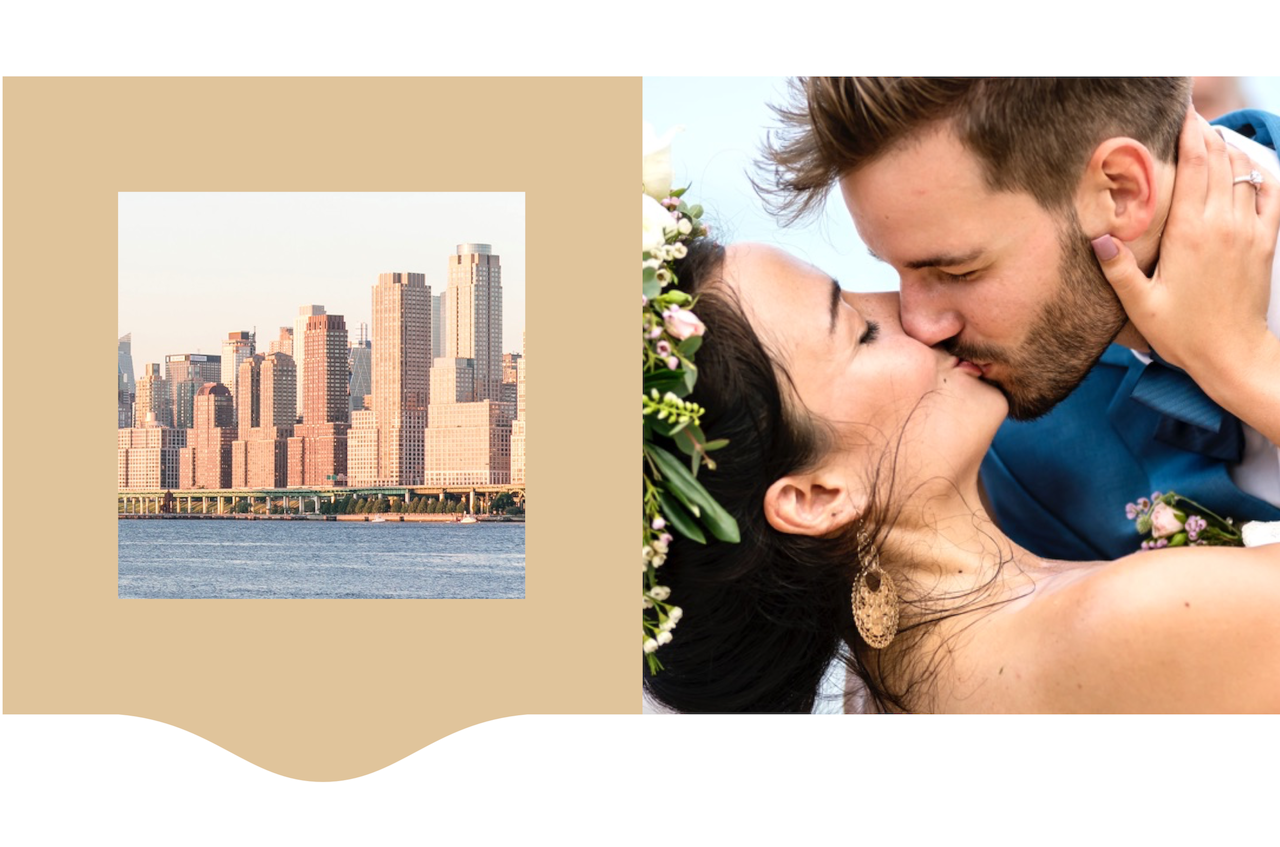 It's no secret that Waterside is a special place for events and guests alike. They are honoured to hold a place in The Knot Hall of Fame and receive awards from places like Wedding Wire for the past six consecutive years.
To reflect their outstanding expertise, they needed a new website that showed their spaces and amenities, while bringing the atmosphere of the event of your dreams
What sets them apart? A beautiful view of the New York Skyline, fully equipped kitchen and catering service, enticing first-class menus and a professionally trained event planning staff and expert catering consultants. The new website should aim to show that Waterside is bigger, cooler and modern than what it currently is, but without losing its quality or uniqueness.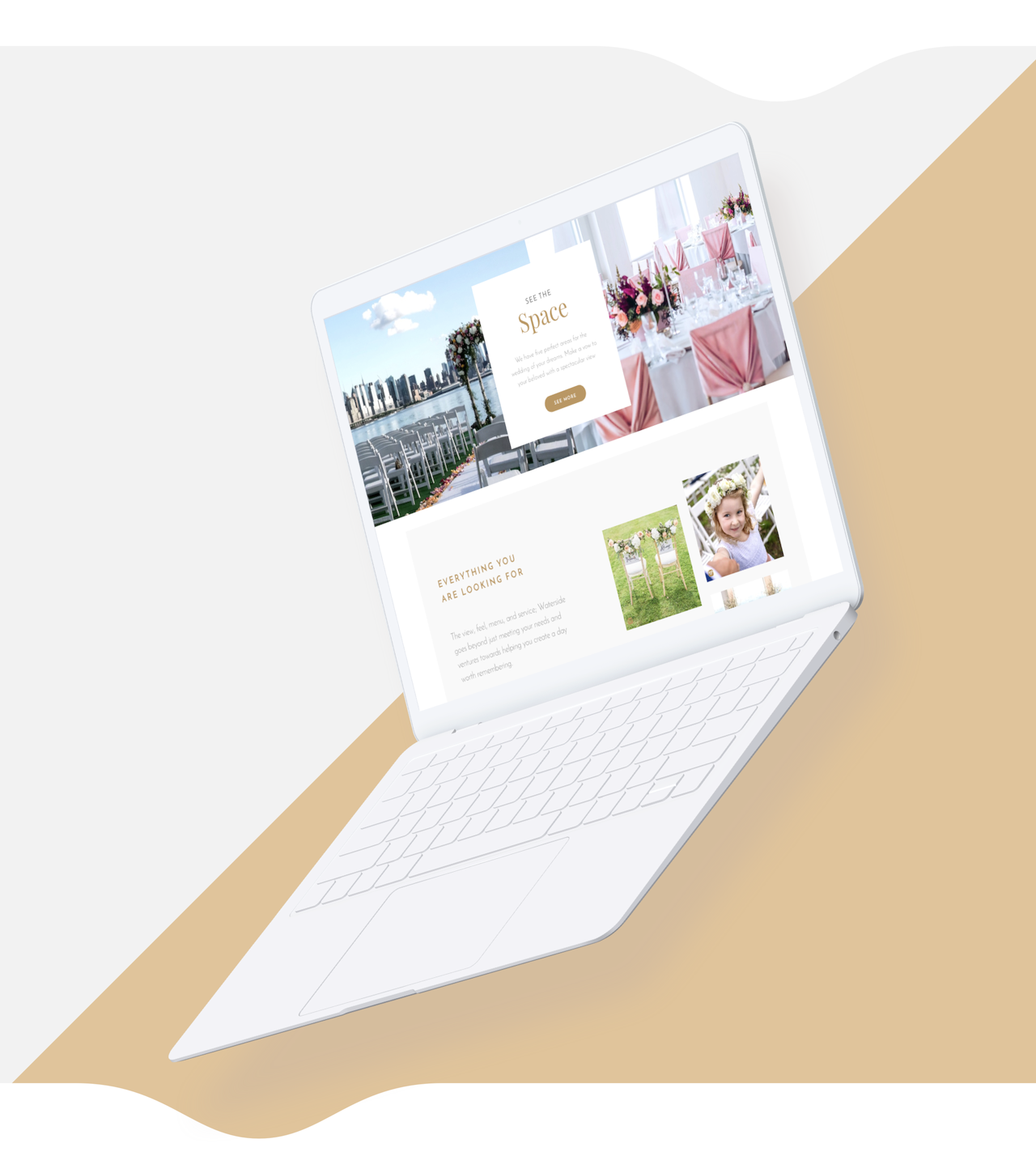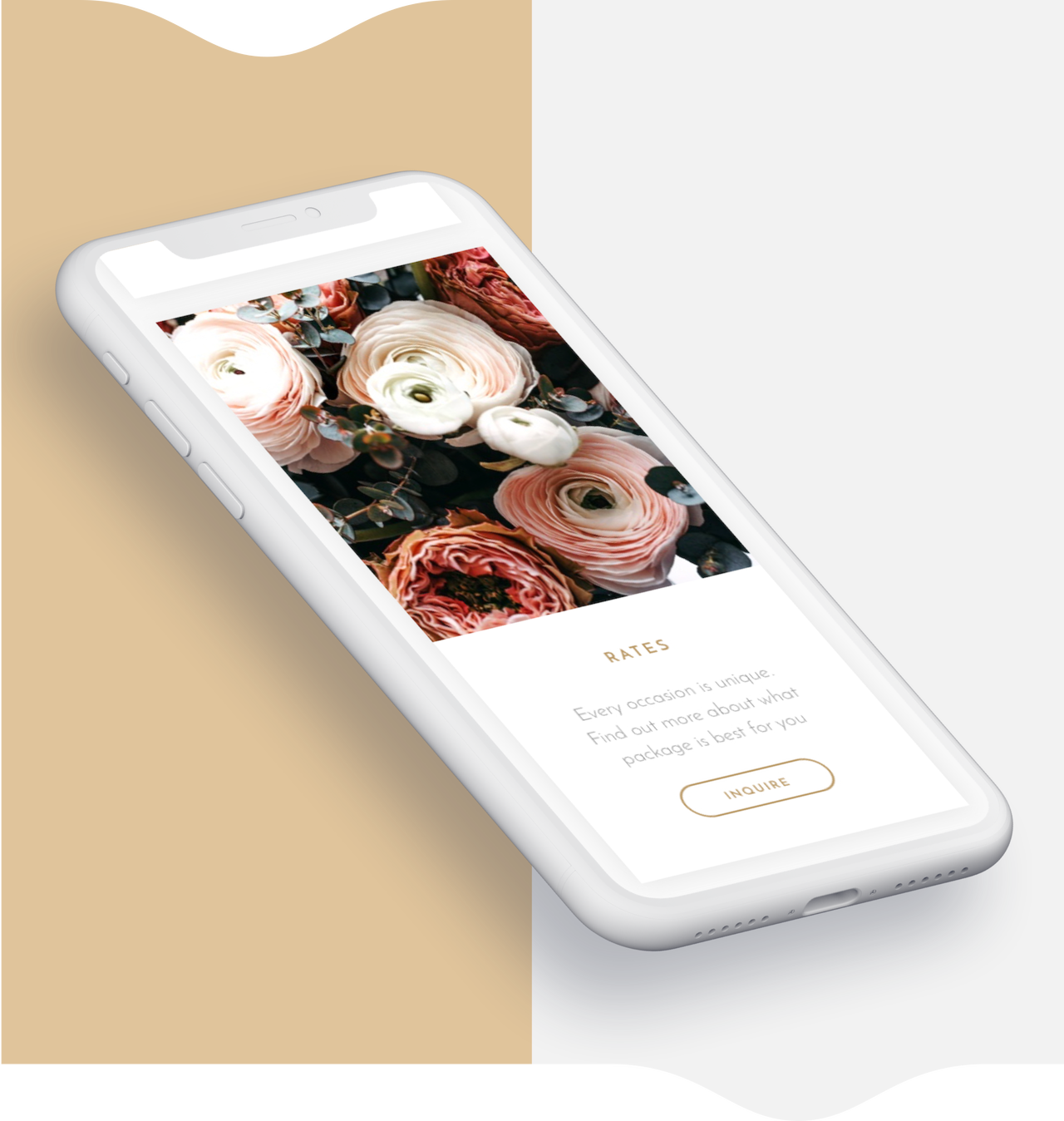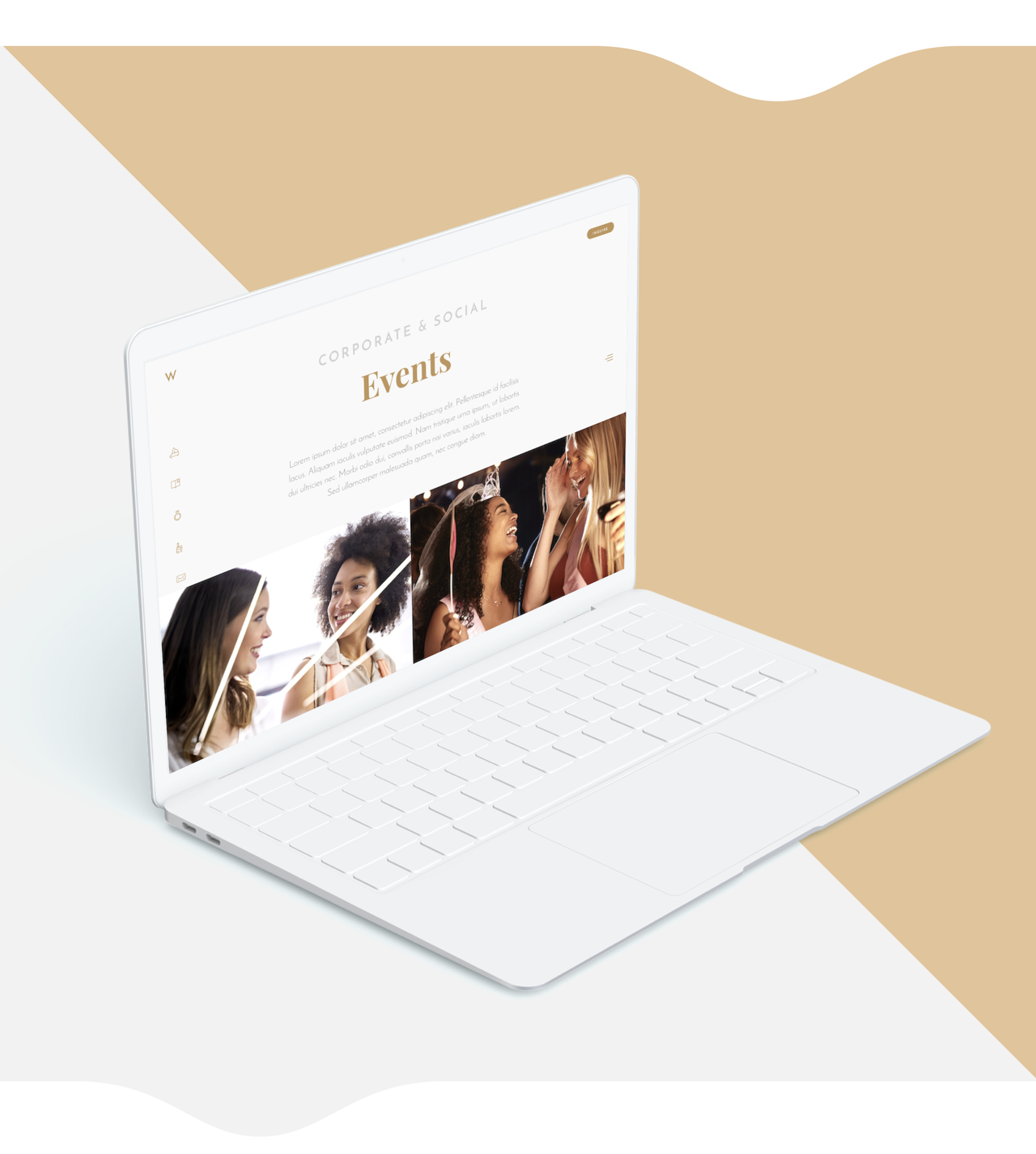 Thanks to Gourmet Marketing and the lovely & amazing ladies Giulianna and Emily for the opportunity, confidence and guidance in the development of this project!

Type » Website
Work » UX & UI Design
Collaboration » Giulianna Louis
Client » Gourmet Marketing for Waterside
Location » New York
Date » 2019