Vizir Bank is a dynamic technology company focused on transforming the whole digital banking experience. Their goal is to make an arduous and complex journey that is getting a financial institution to operate, into something simple, practical and fast, so that their clients can focus on the core of their business. The company is doing well and in less than 3 months we already have 7 clients!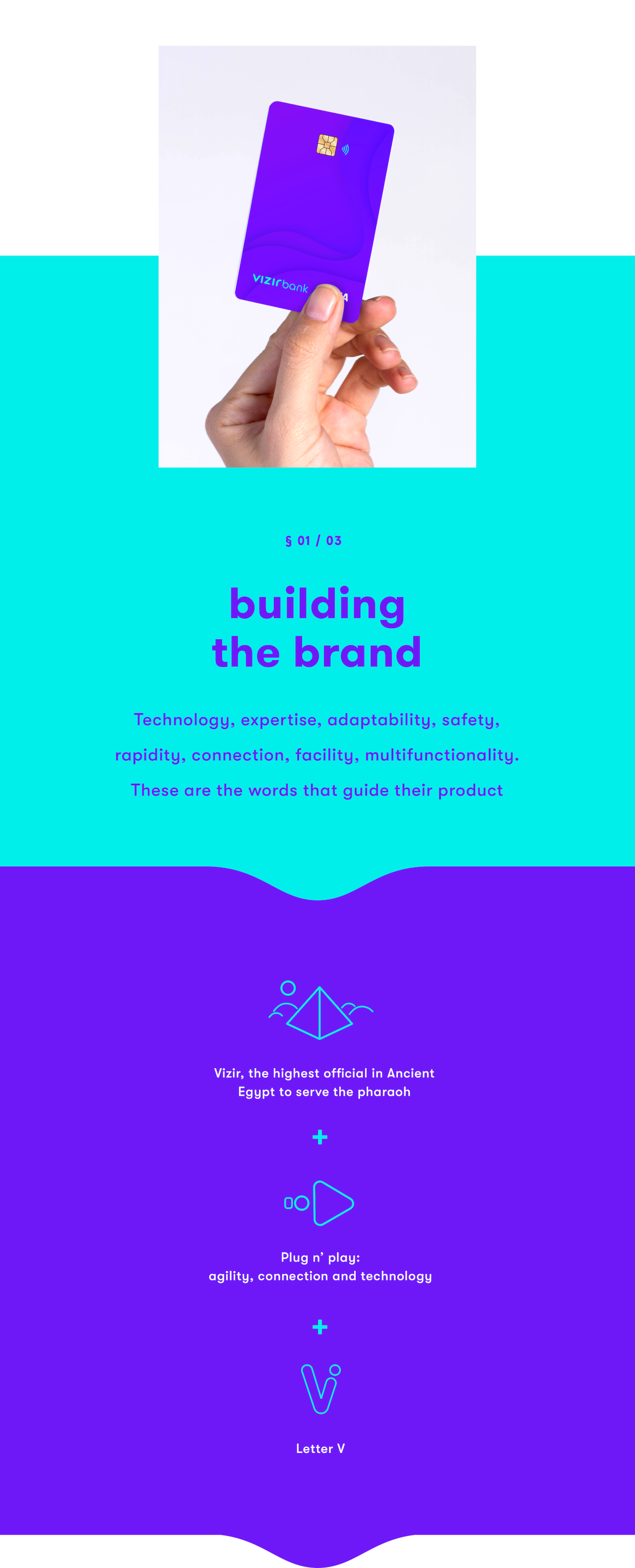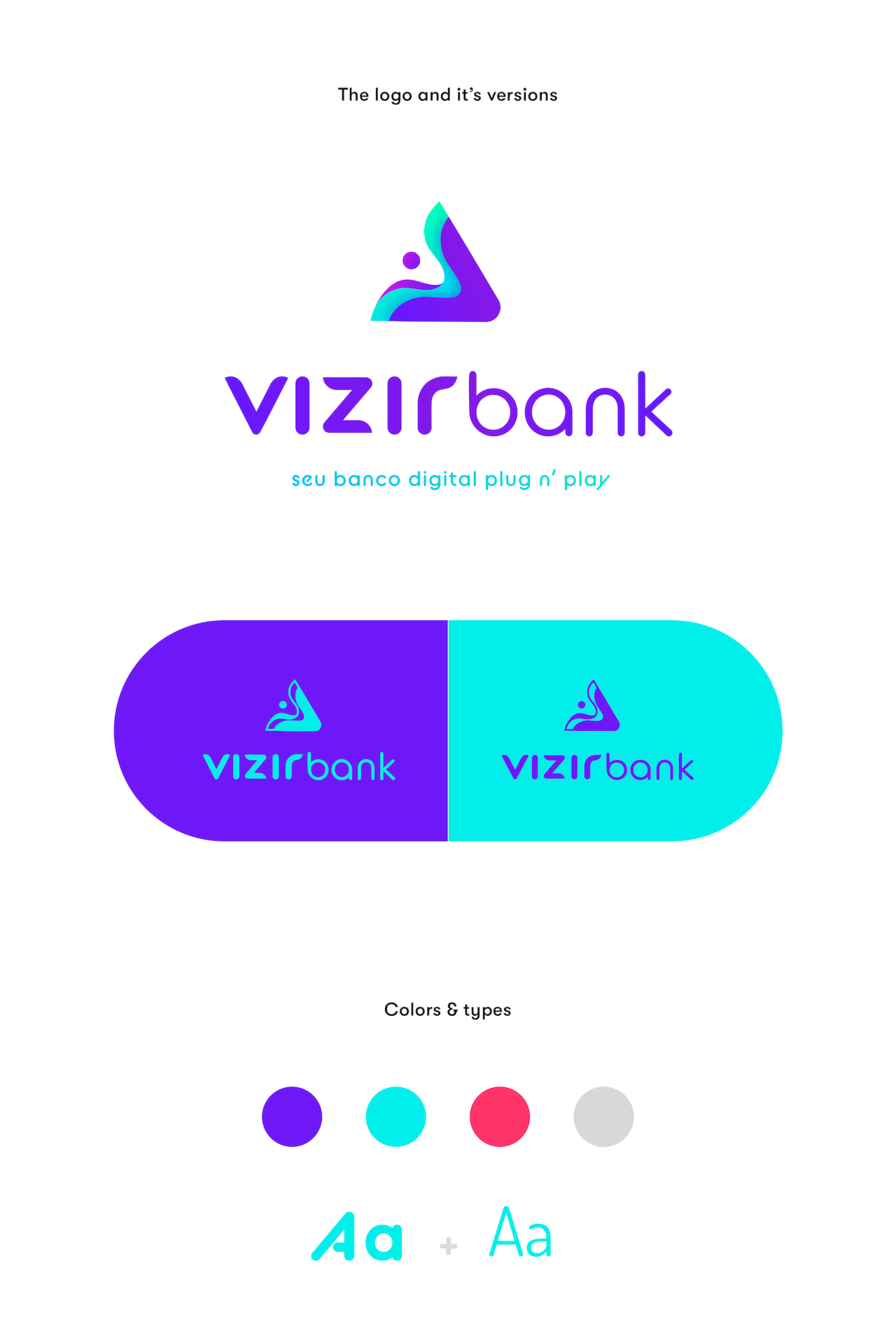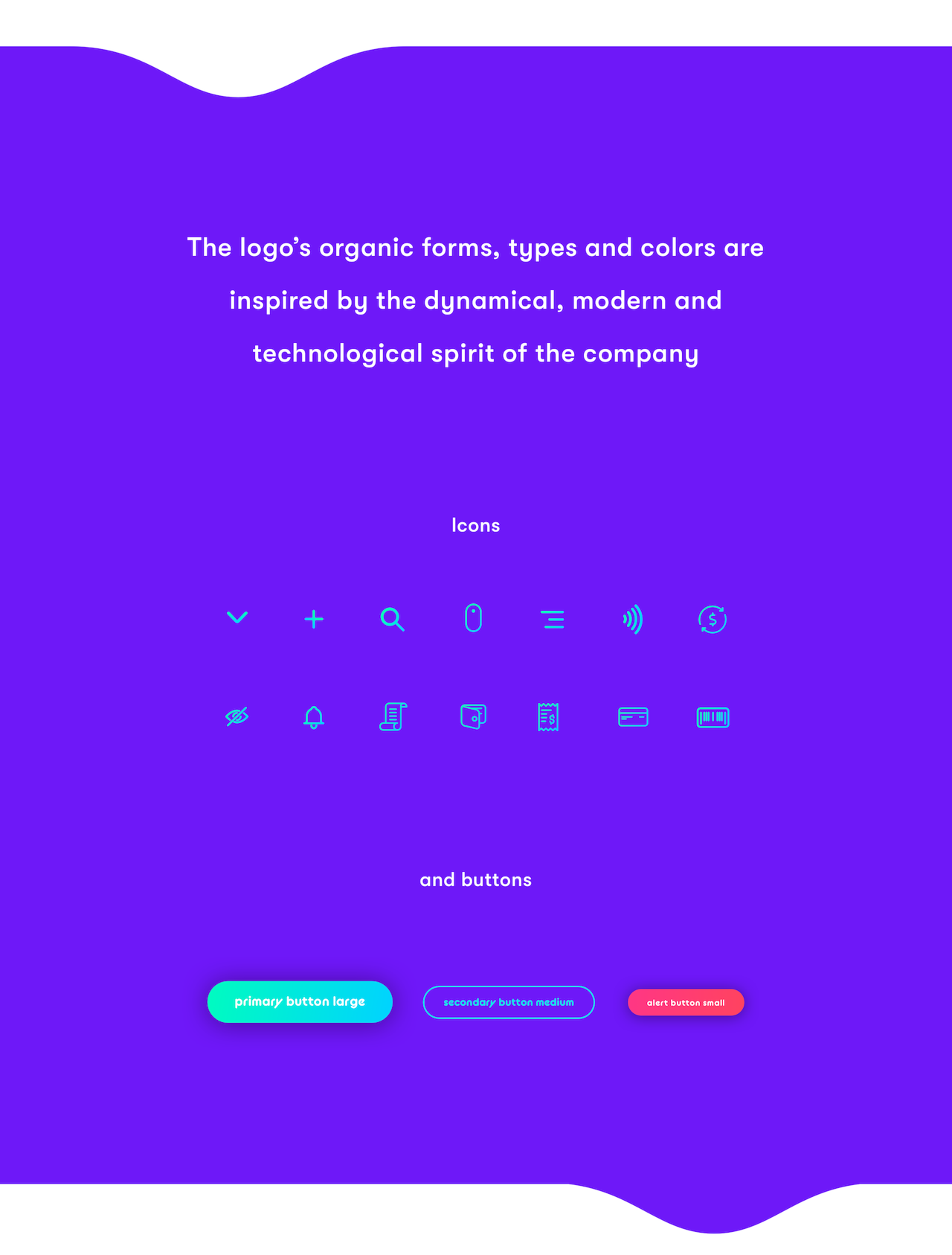 The company delivers to their clients three levels of customisation, starting with a basic offer, a white label application and credit card to a completely new experience, with different on-boarding, dashboard and functionalities created specially their clients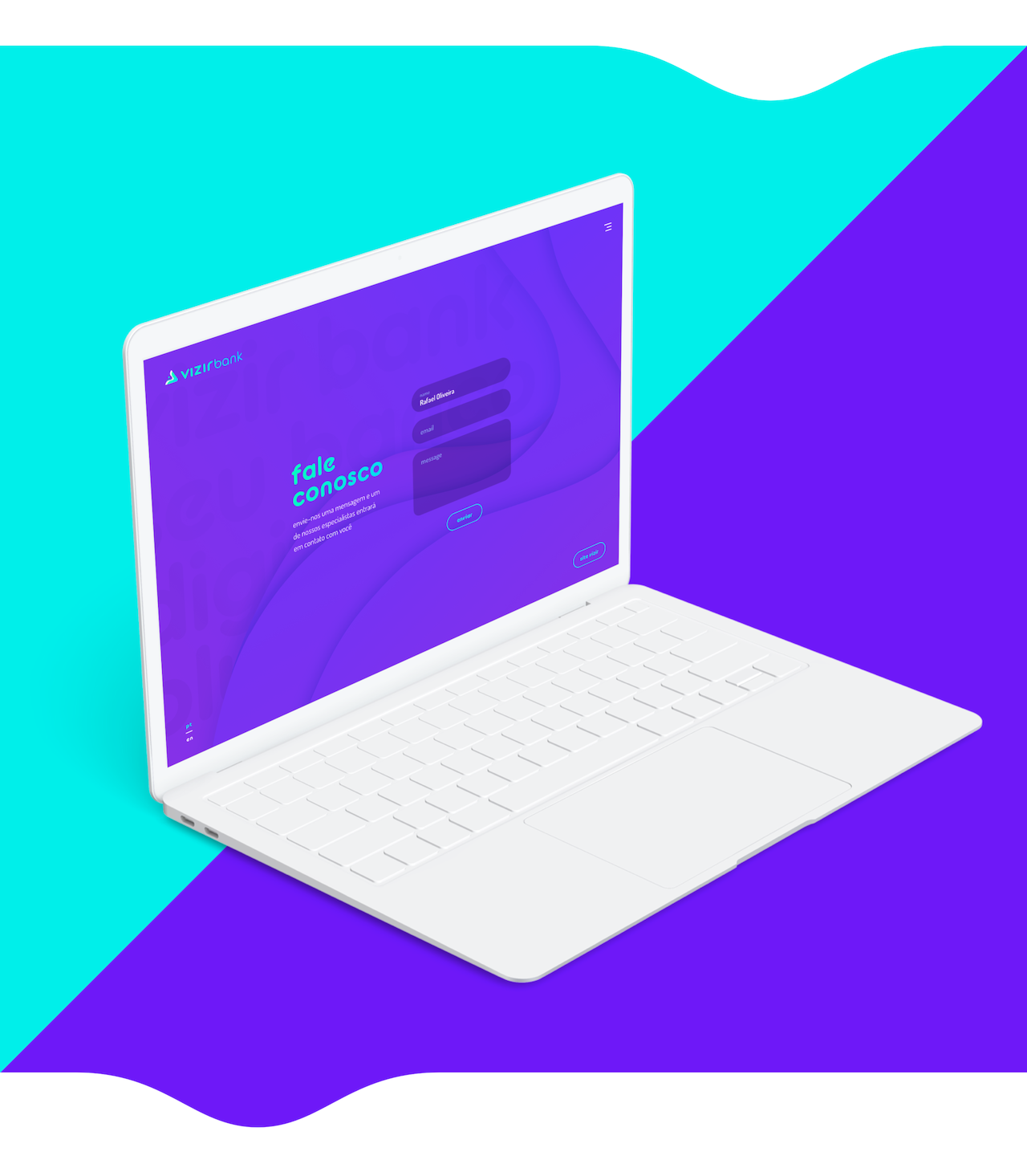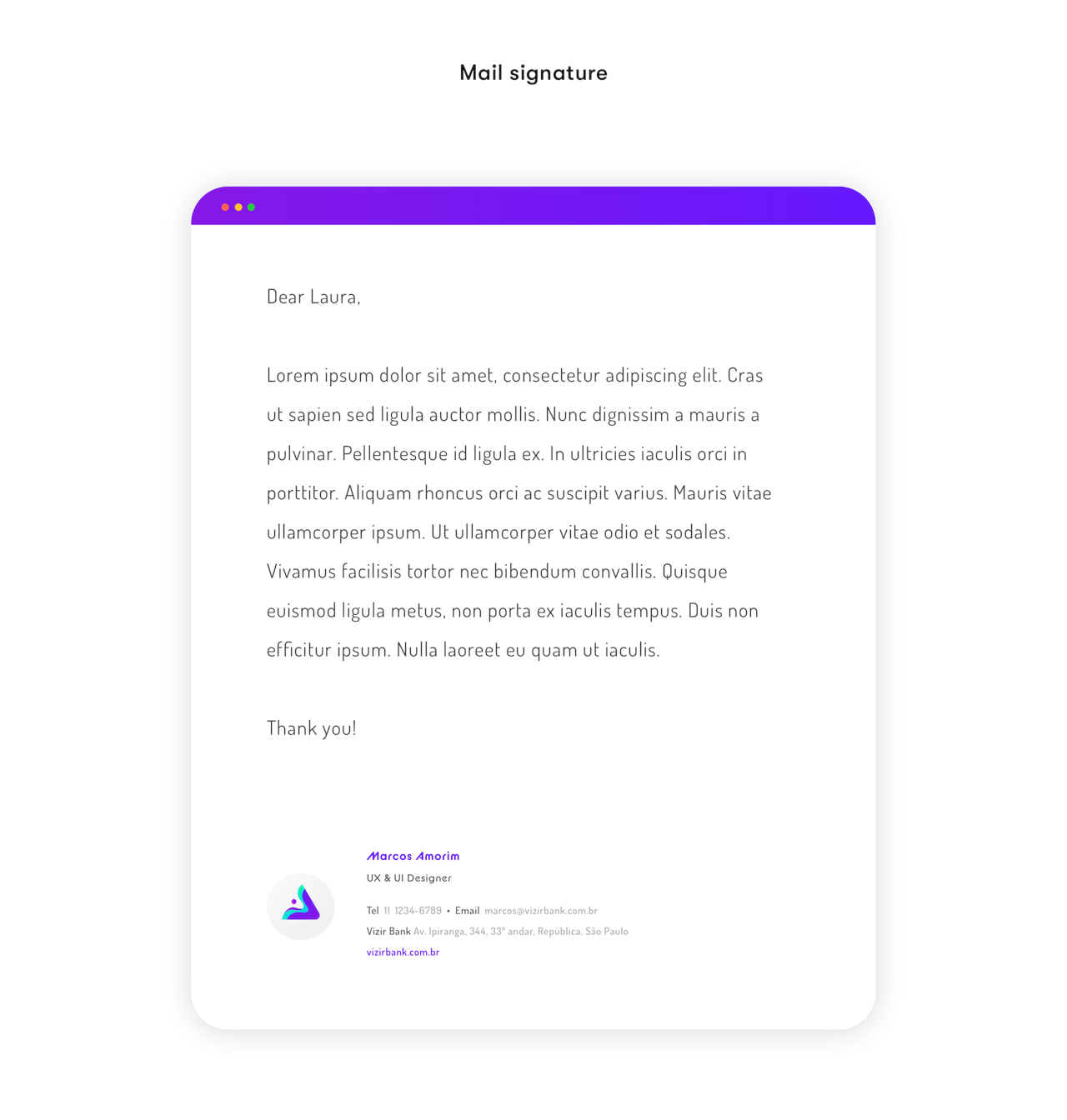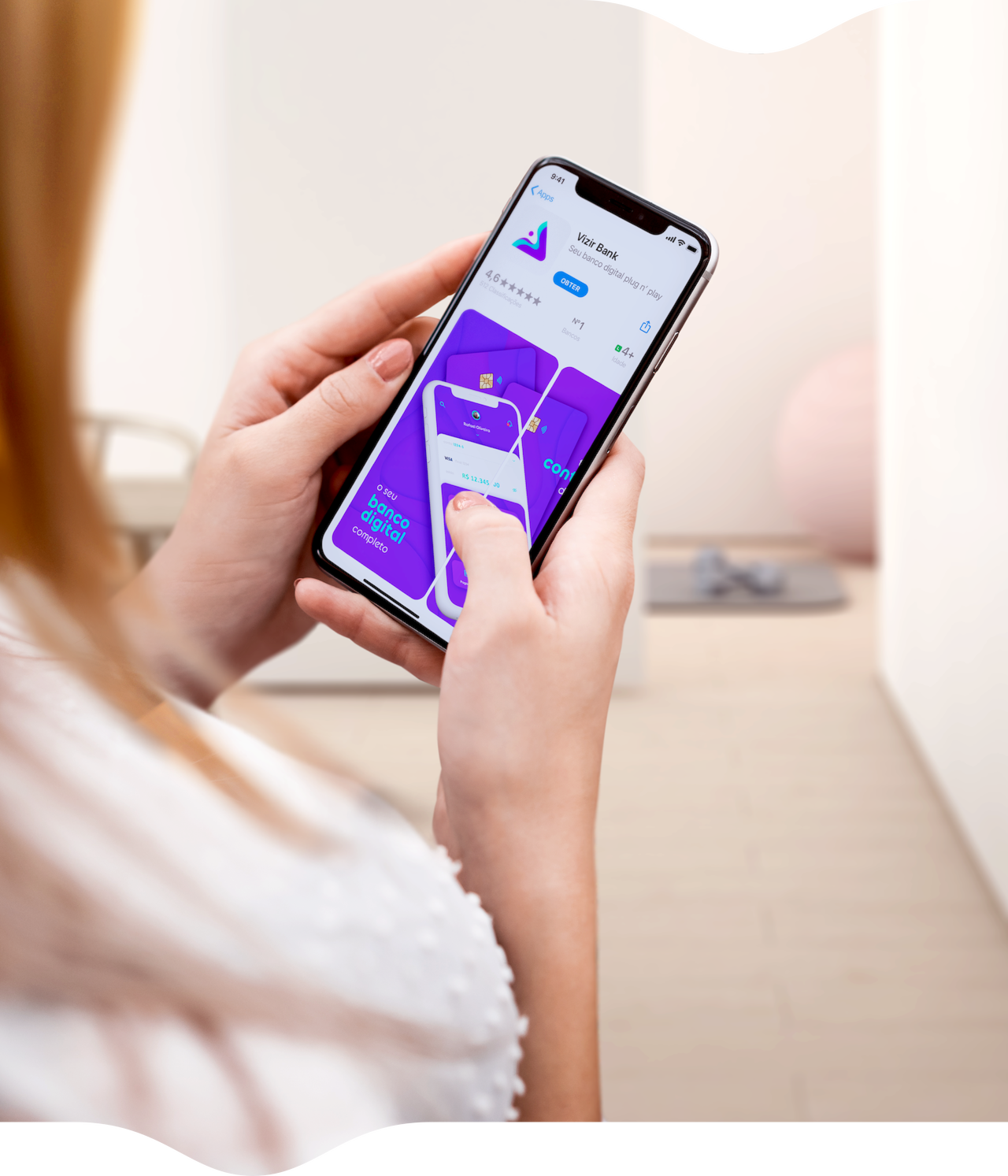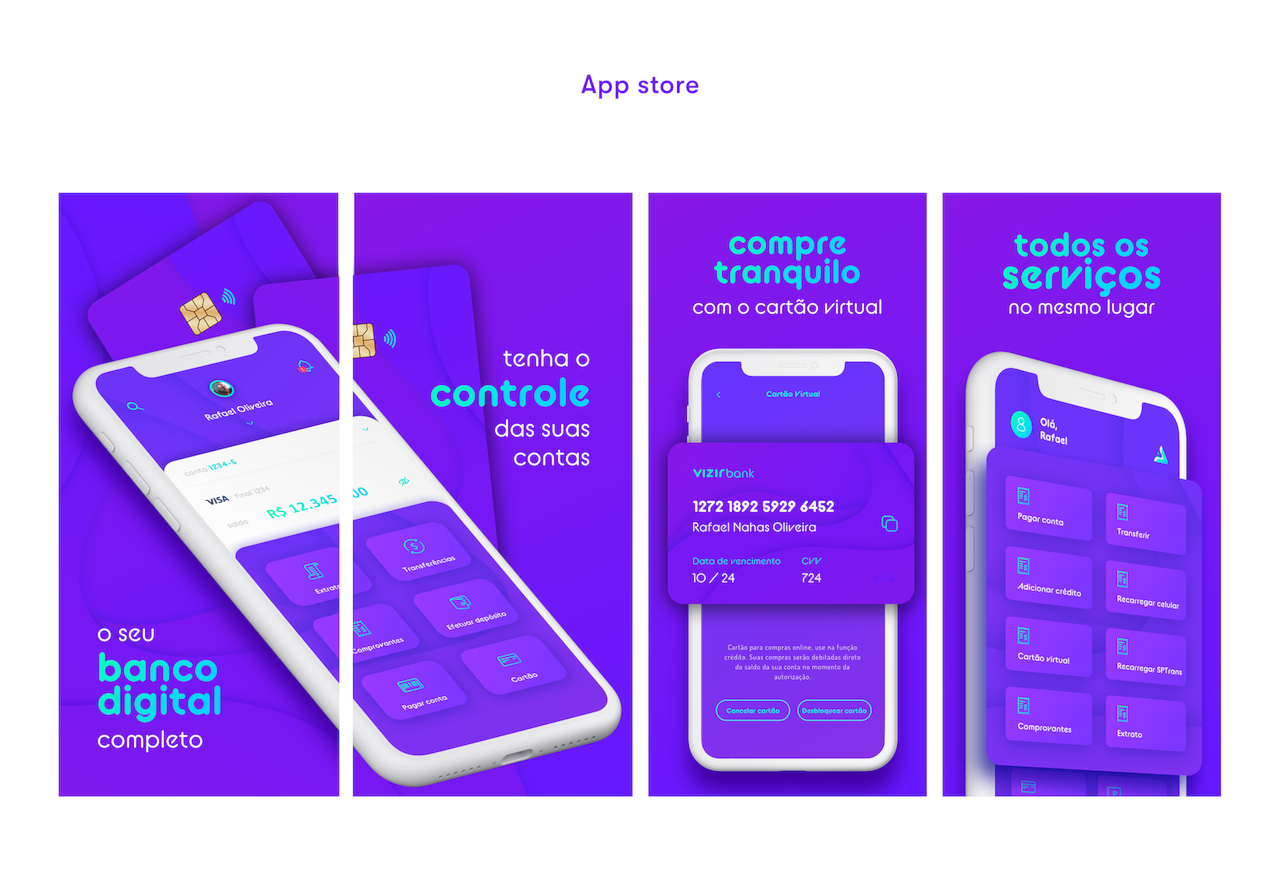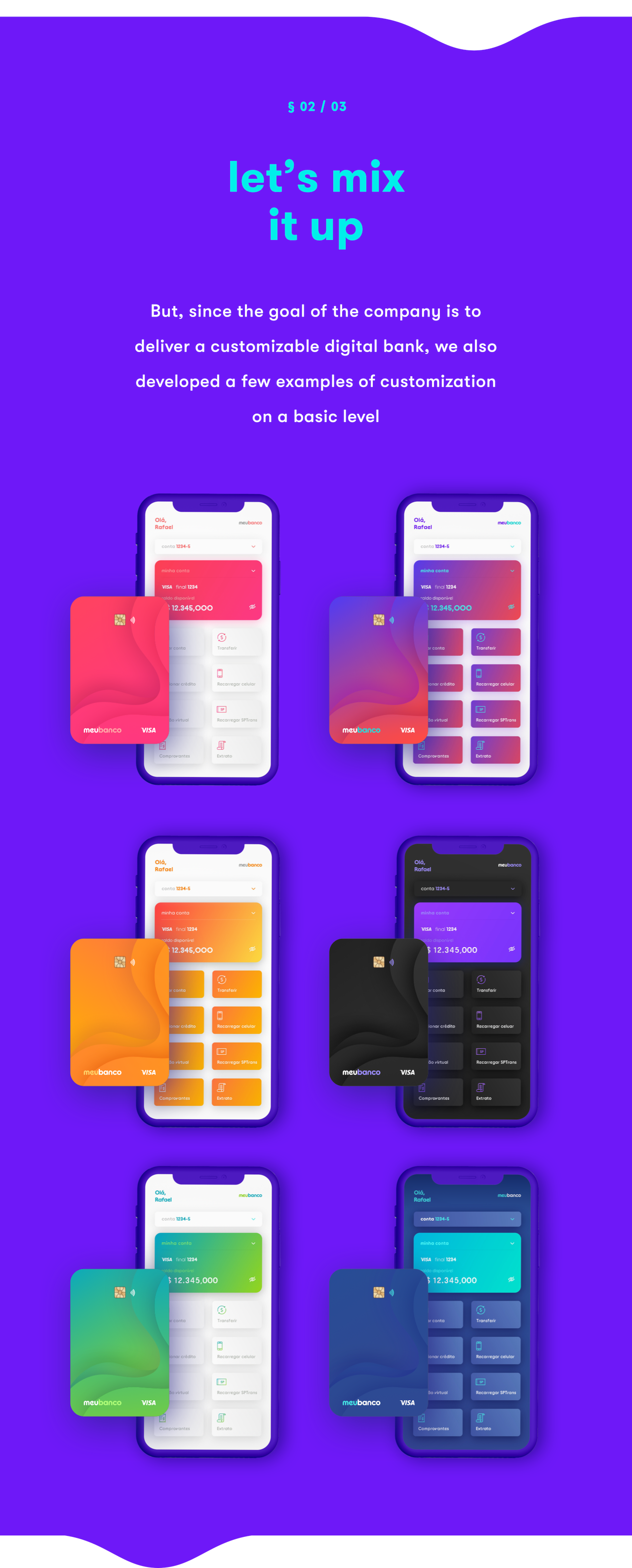 A special thanks to Vizir Software for the opportunity and confidence in the realisation of this project. And especially to Heloisa, Carol & Renato for the collaboration during the development of this project.

Type » Branding, Website, App
Work » Lead in Branding, UX & UI Design
Client » Vizir Bank
Company » Vizir Software
Location » Sao Paulo
Date » 2019