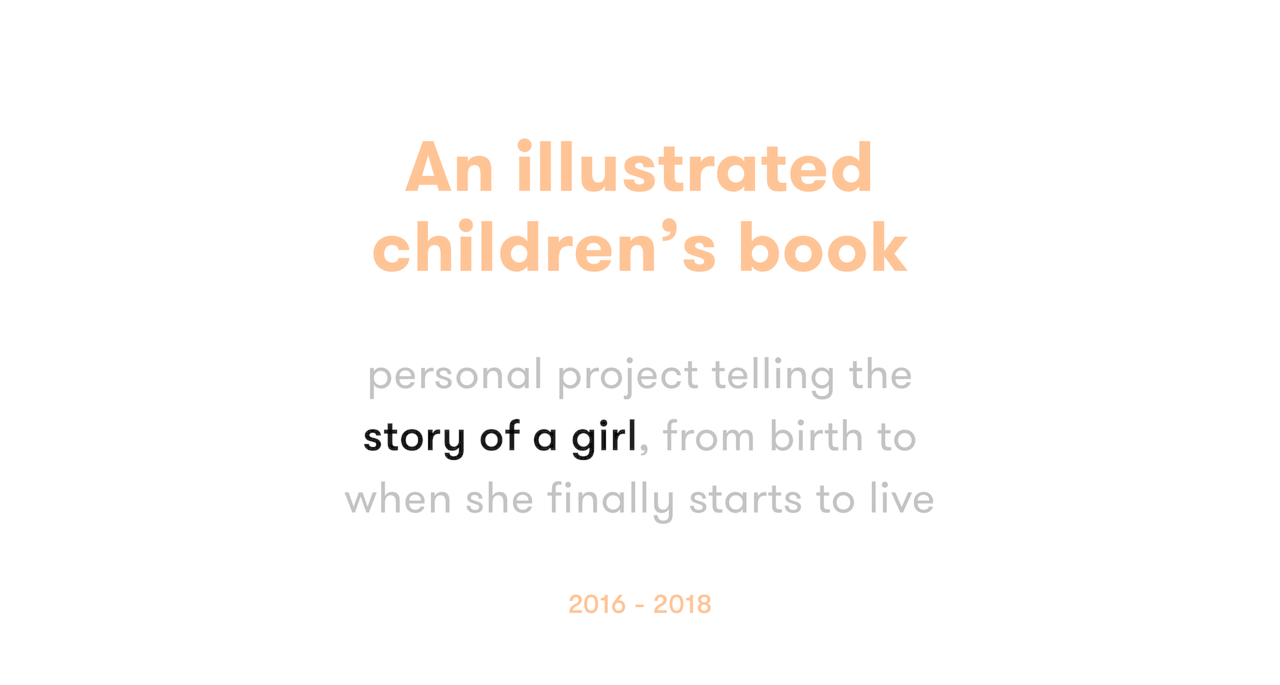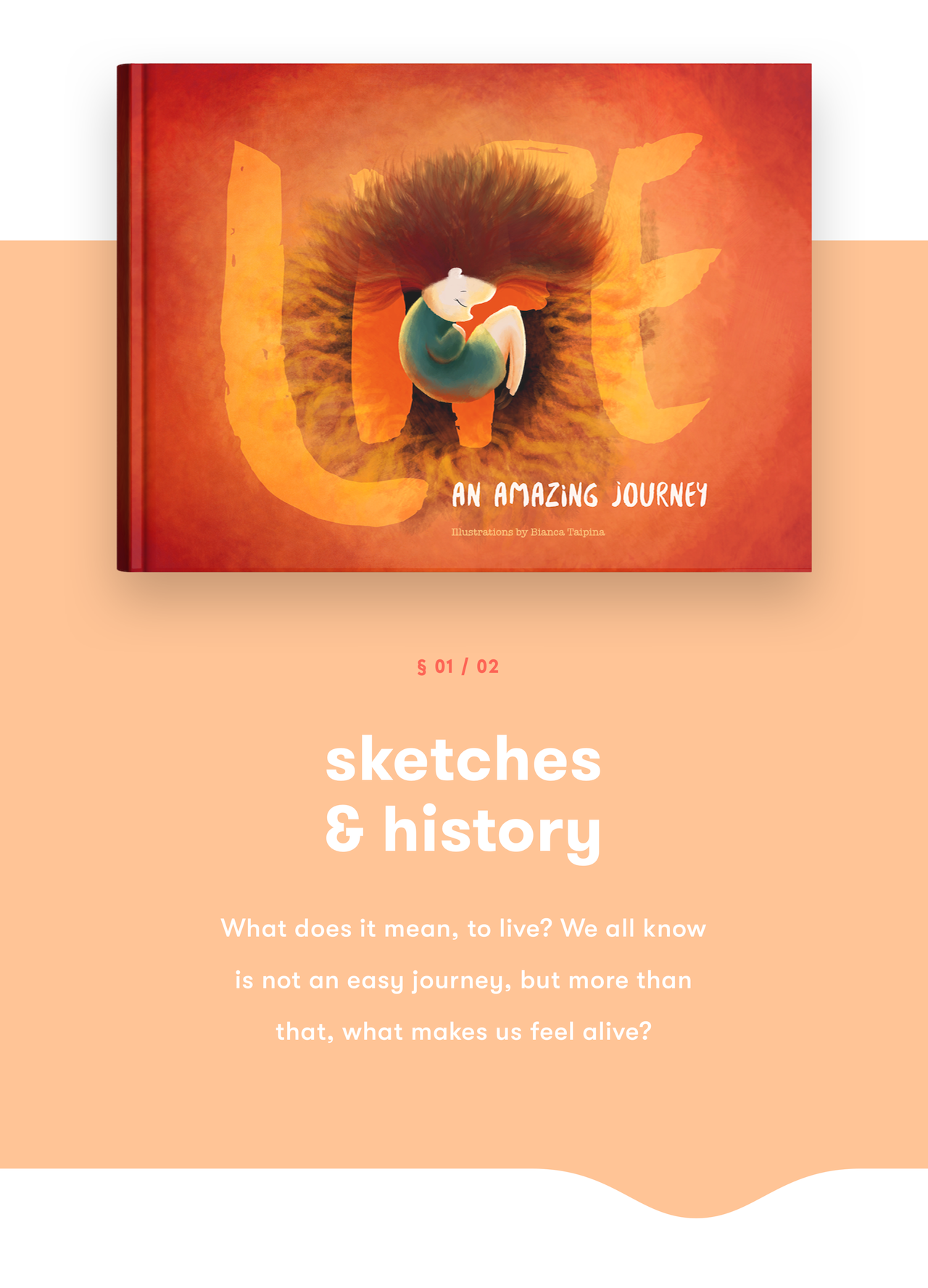 To bring the story of this girl to life, I wanted to manifest the feelings I had inside, while I was having them; therefore, I felt the need to be able to express myself in a way that was both quick and significant.
Since I had a little experience with watercolor and nanquim, it was very natural to choose them for this part of the process. It took 5 minutes maximum to paint each sketch, and now they add up to approximately 100 illustrations; not all of them got to the final cut, but they will always have a special story to tell on their own.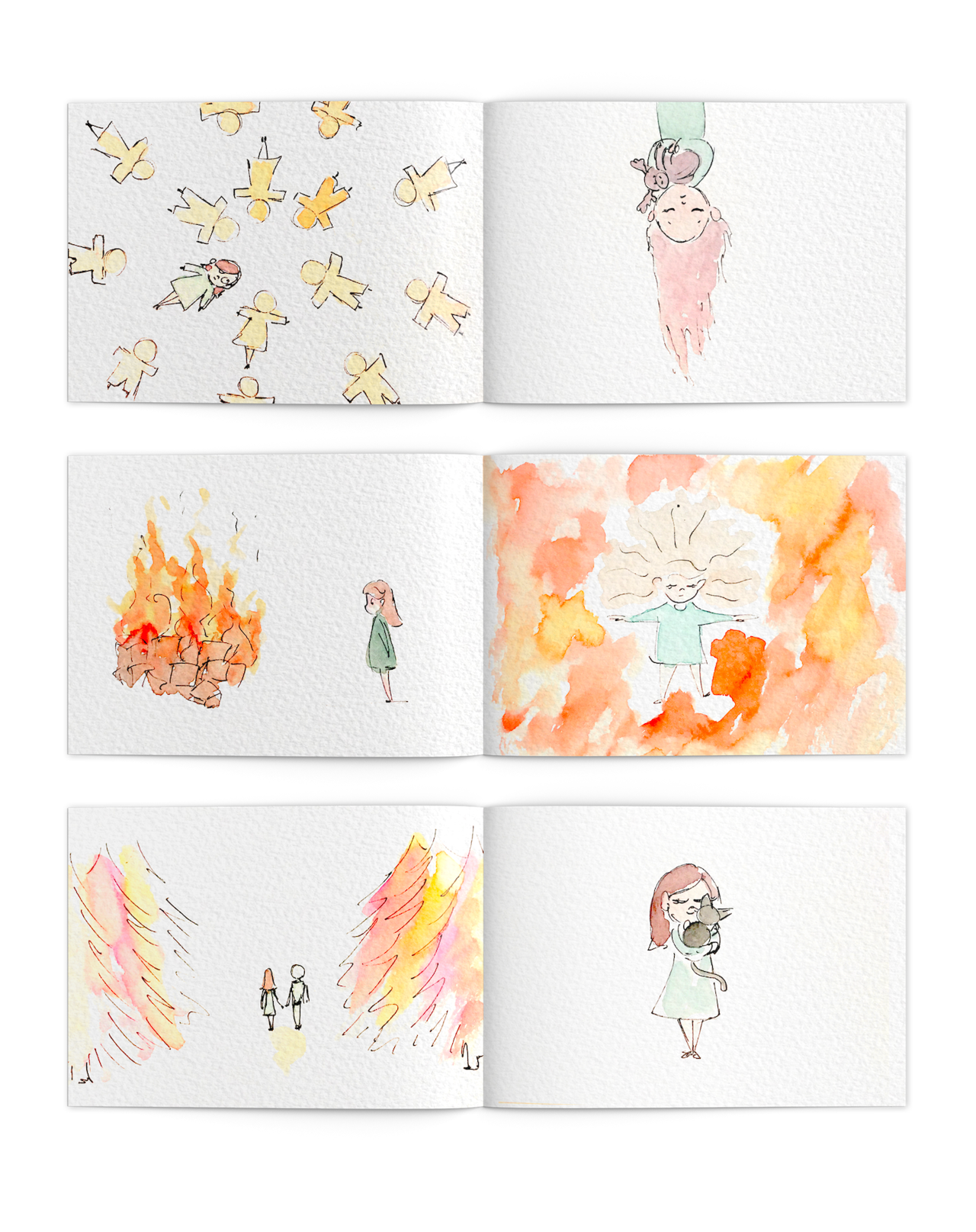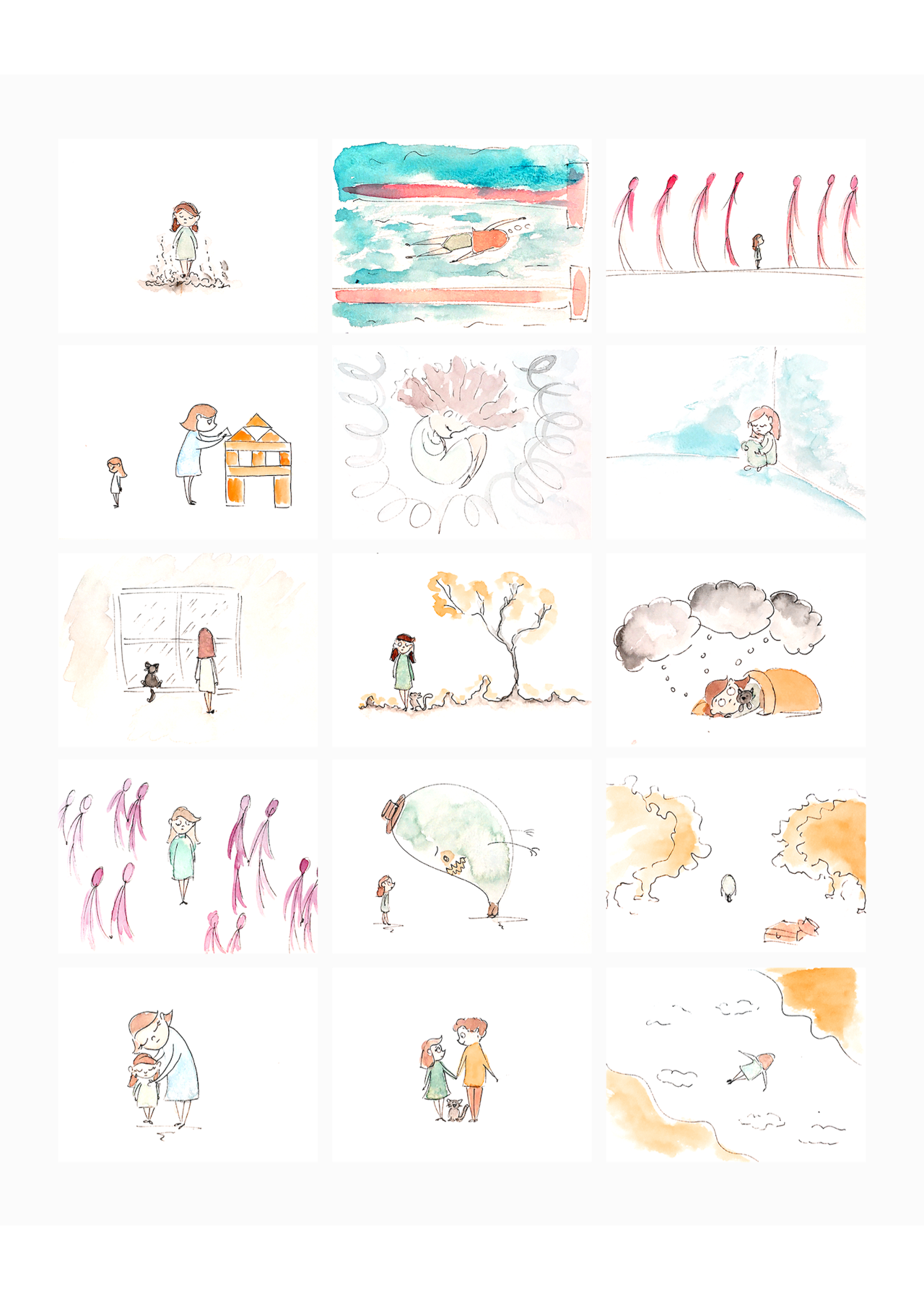 The book is divided in four acts: Birth, Illusion, Disillusion and Journey. The illustrations, along with meaningful quotes, tell a story of overcoming the biggest challenges in life.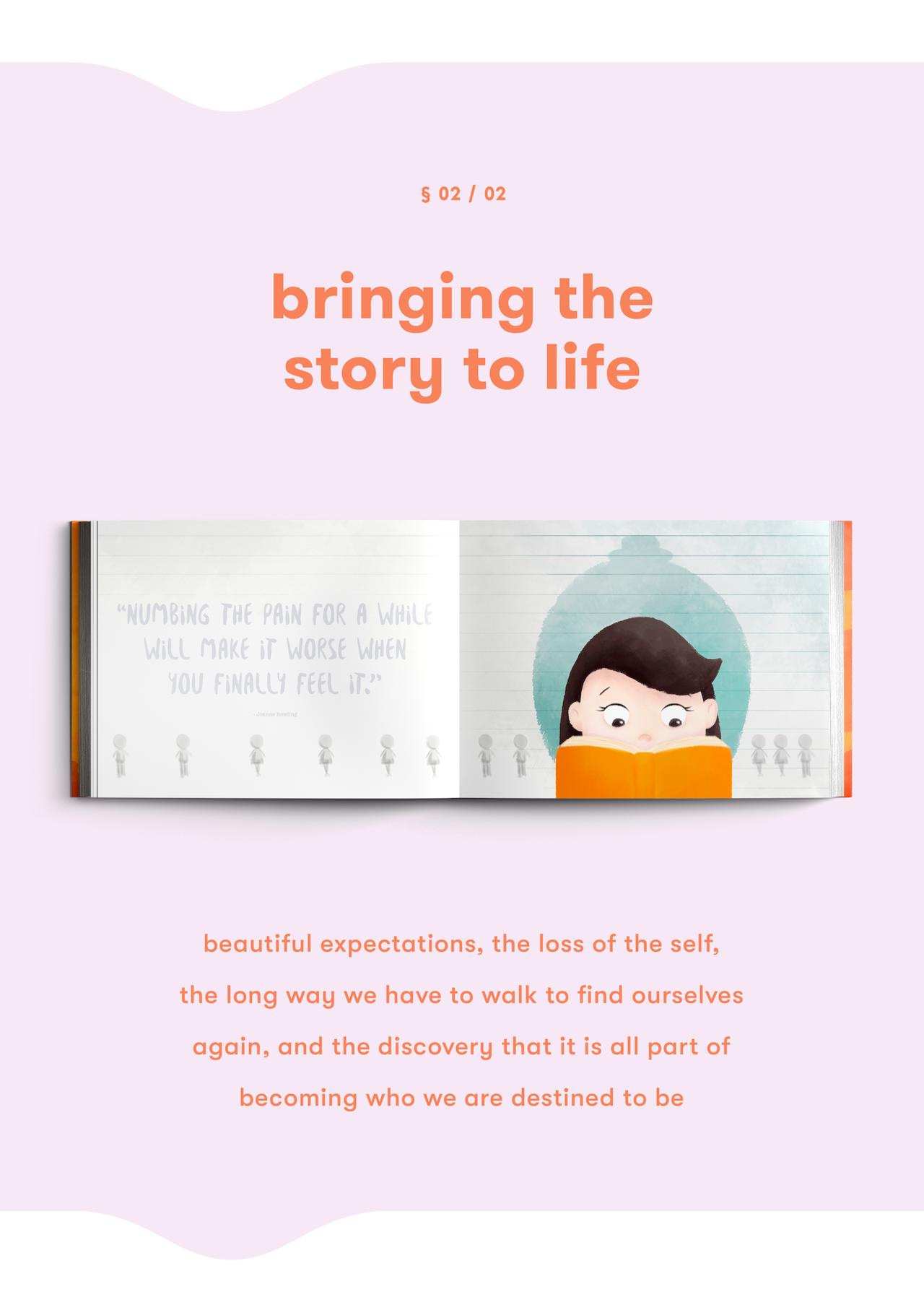 Since the story of the book involves moments of certainty, turbulence and oblivion, it was necessary to show this not only with the content of the images, but with colors and textures as well. They get vibrant, strong and contrasting for the moments that demand more emotion, and lighter with soft colors for the peaceful ones.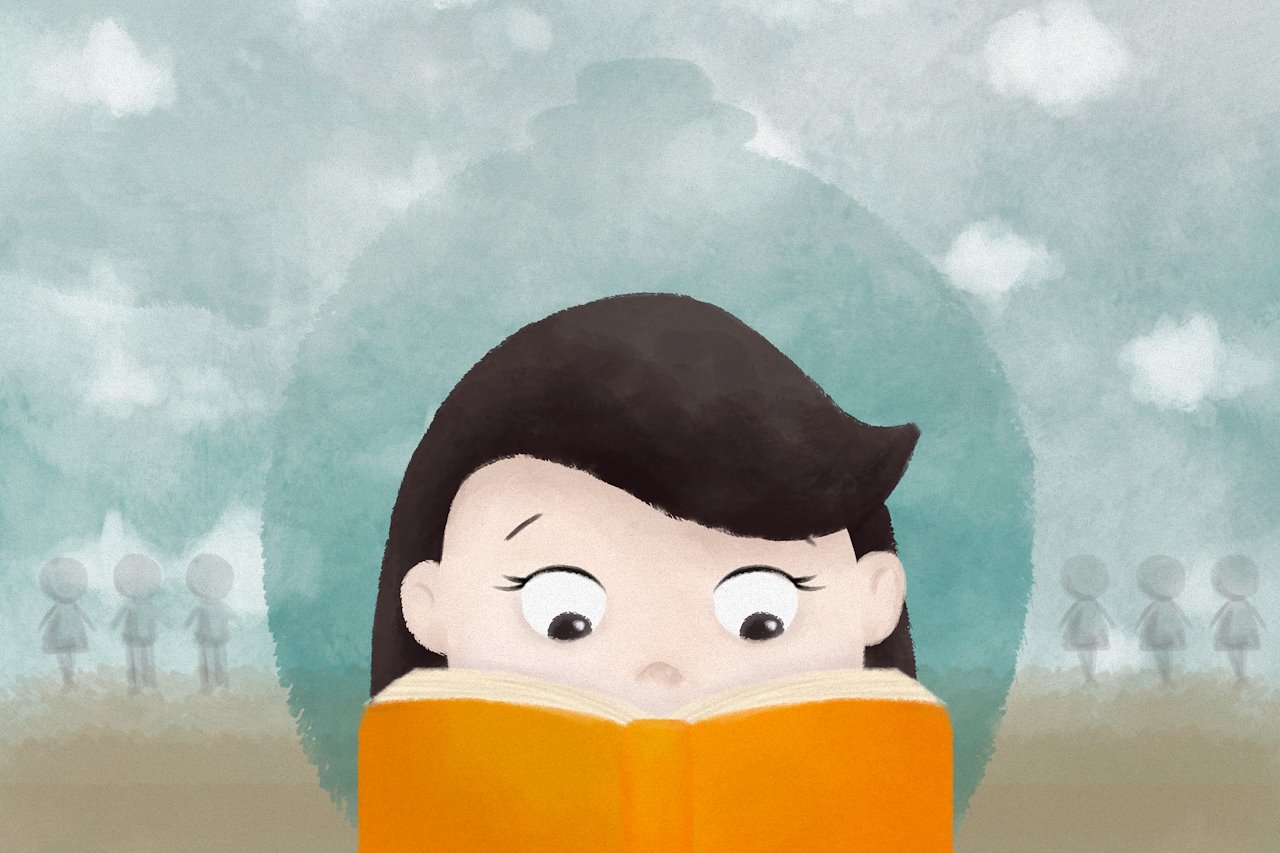 The book started to get shape when I paired each illustration with their own text in a handwriting type to make it more personal; they came from books, songs and quotes that inspired me personally throughout my life, and I believe they reflect the feeling of the illustrations, reinforcing the meaning of the story and helping the reader to navigate from one page to the other.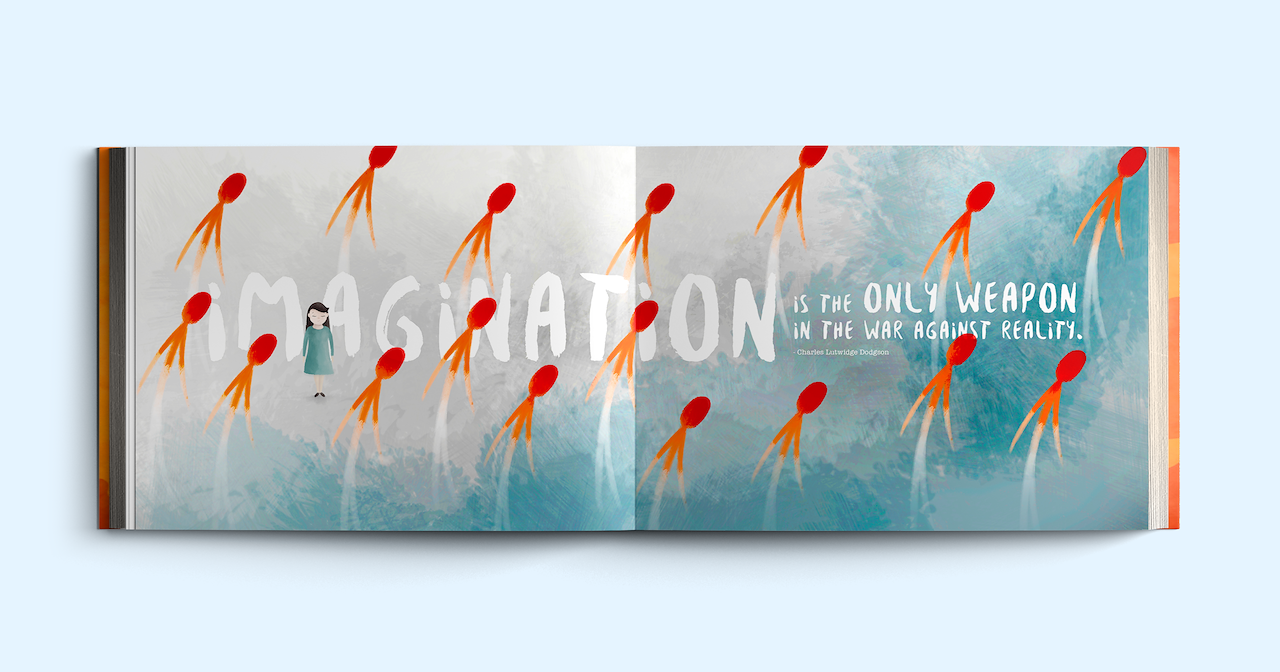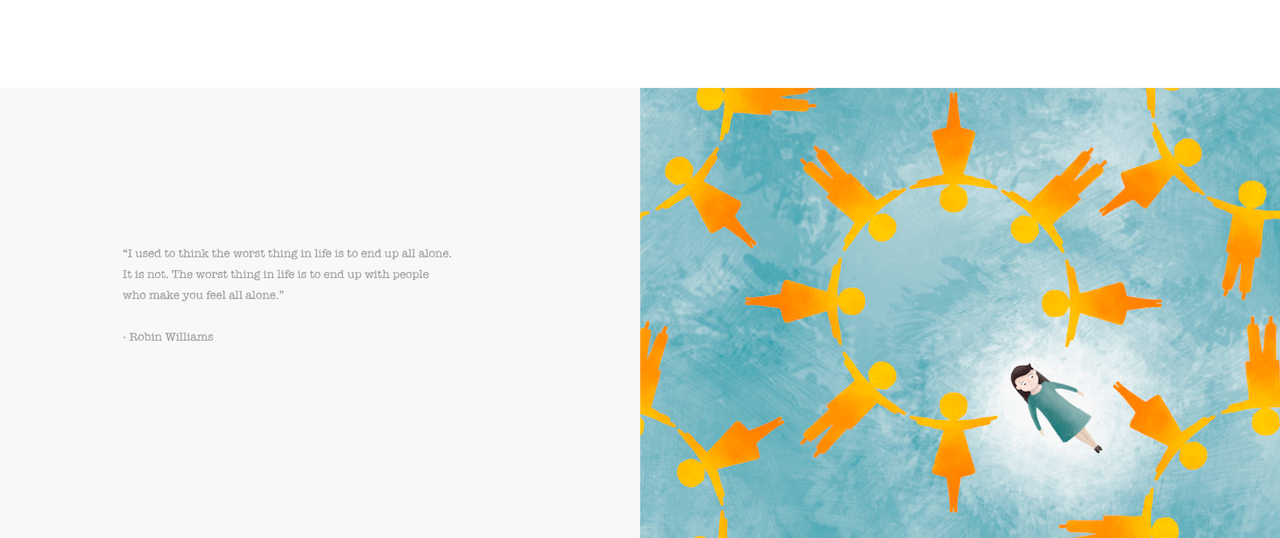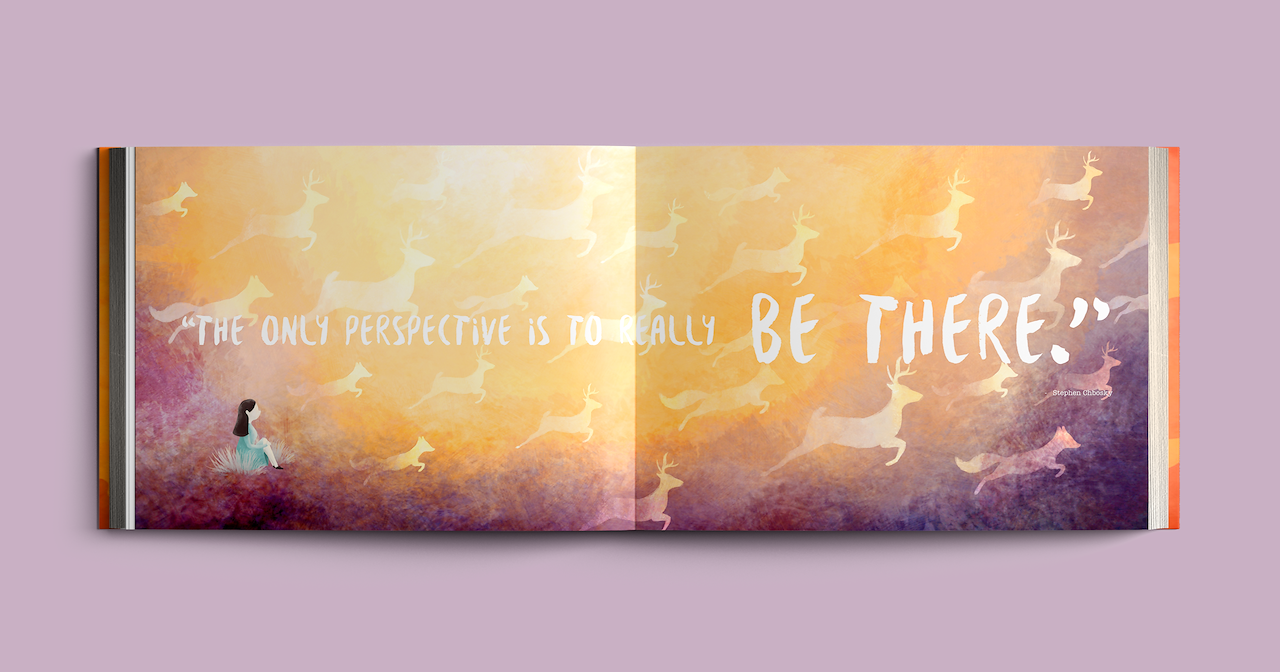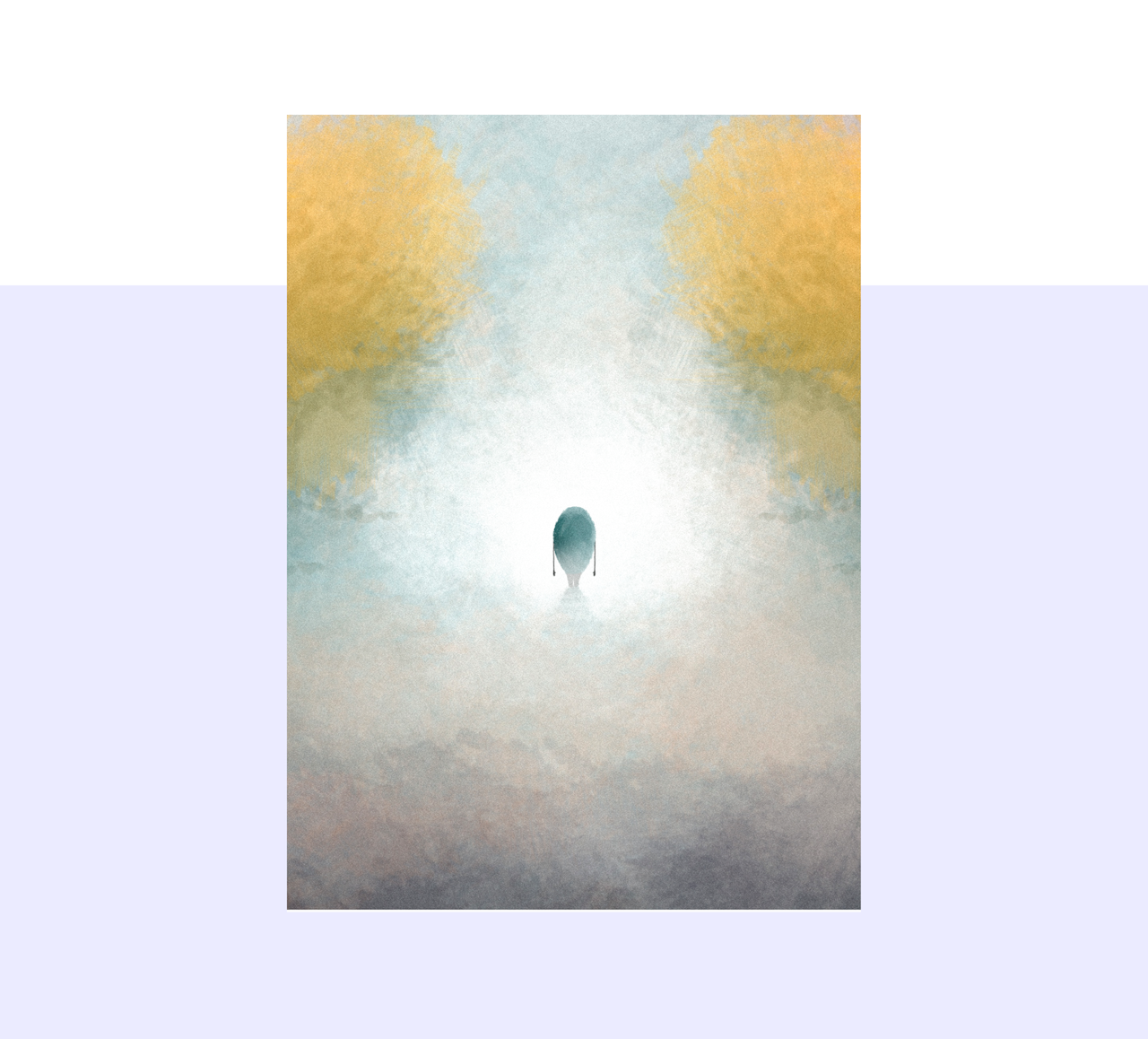 I am more than grateful to my amazing friends and family for always being by my side and showing me that life is worth living.
Type » Illustraded Book
Work » Graphic Design and Illustration
Client » Personal project
Date » 2016 – 2018