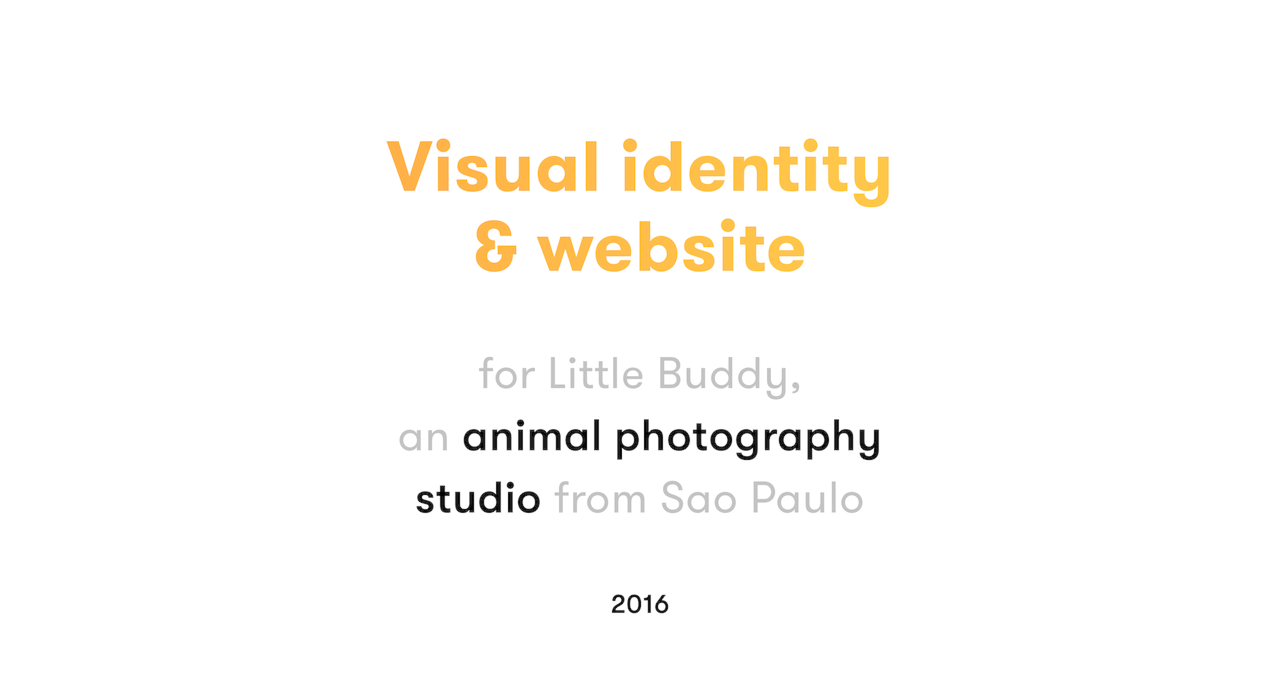 The idea of ​​starting a photo studio focused on pets and wildlife came from my work as a volunteer in an animal shelter. In 2016, Little Buddy was born, focusing on showing your best friend as who he really is.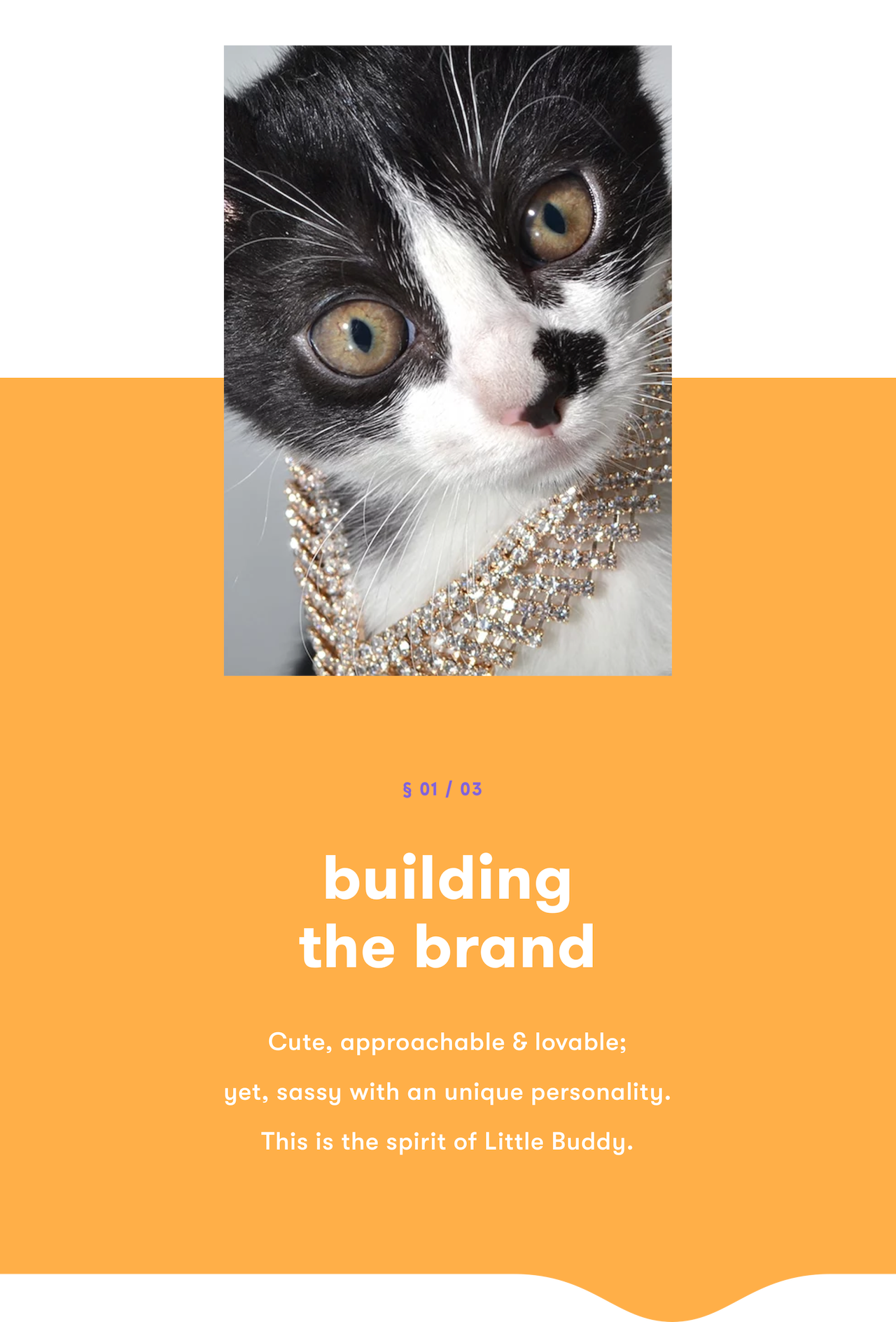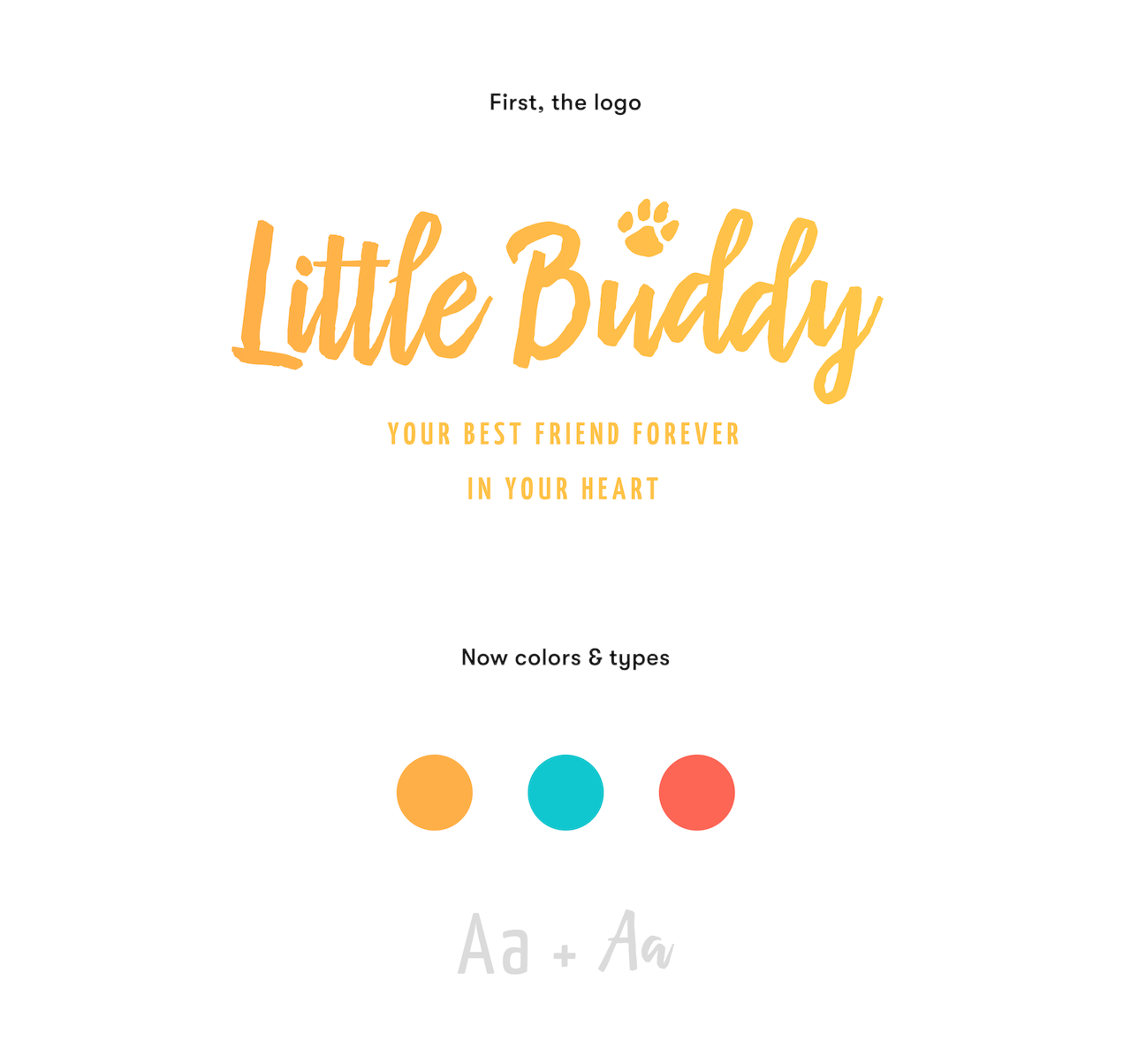 In order for the project to become real, a marketing plan was developed and it was verified the need of a strong and differentiated brand. An accessible and personal logo that speaks directly to the customer should be created, and impacting colours and focus on the images were also prerequisites.

Visual identity and products were developed, always respecting the brand guidelines. We ended up with a complete stationary, folders, photo albums and merchandising.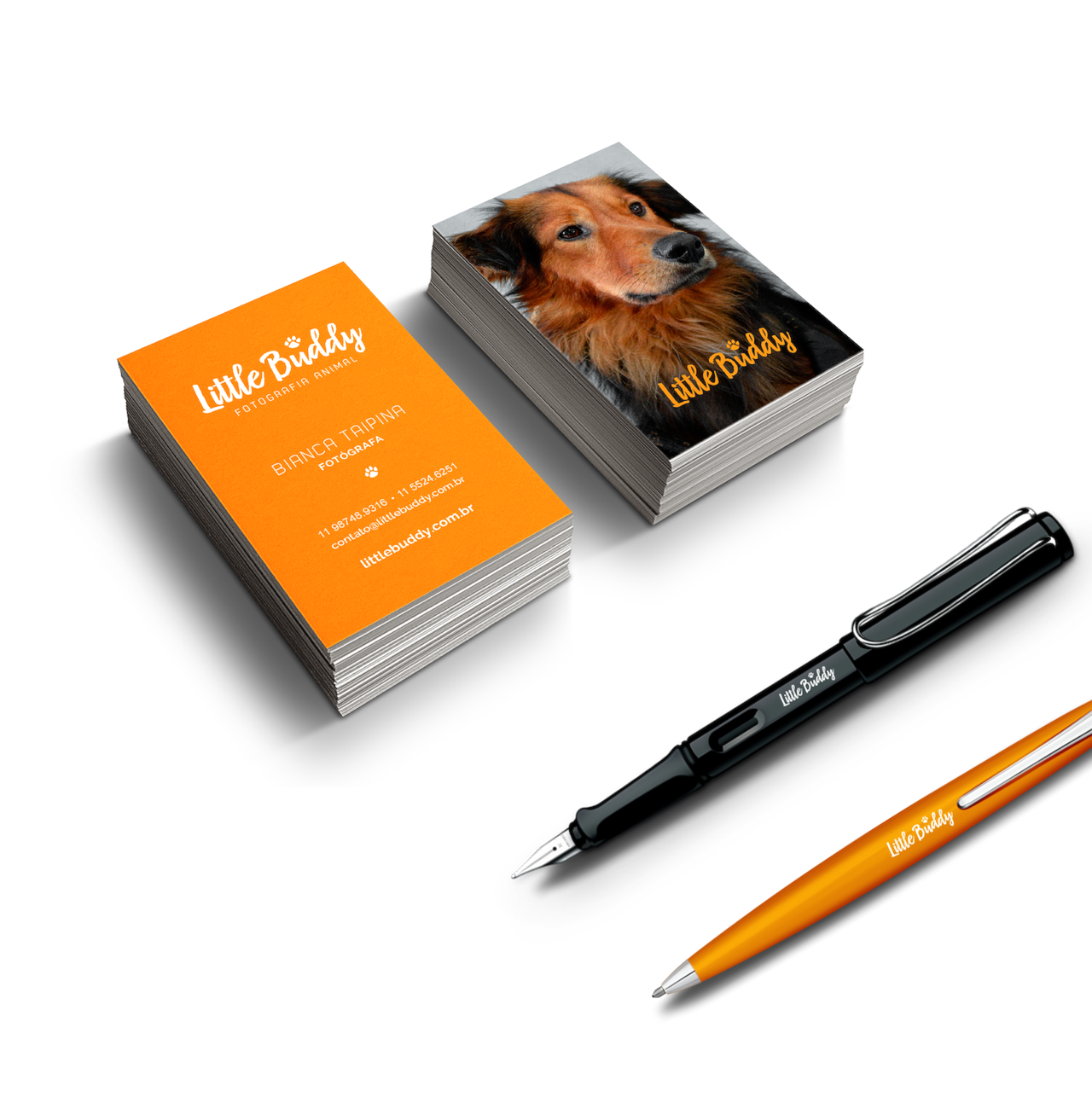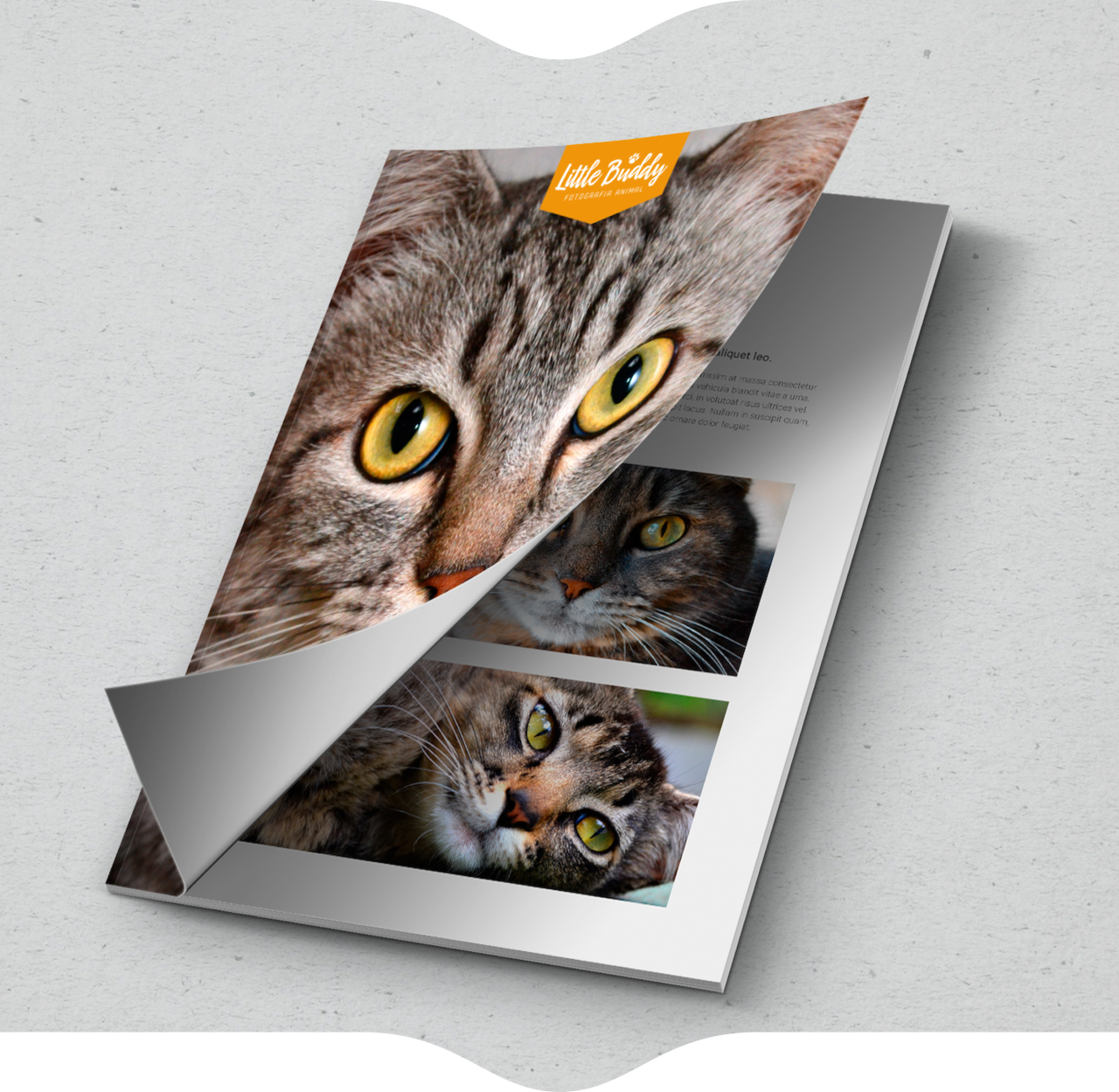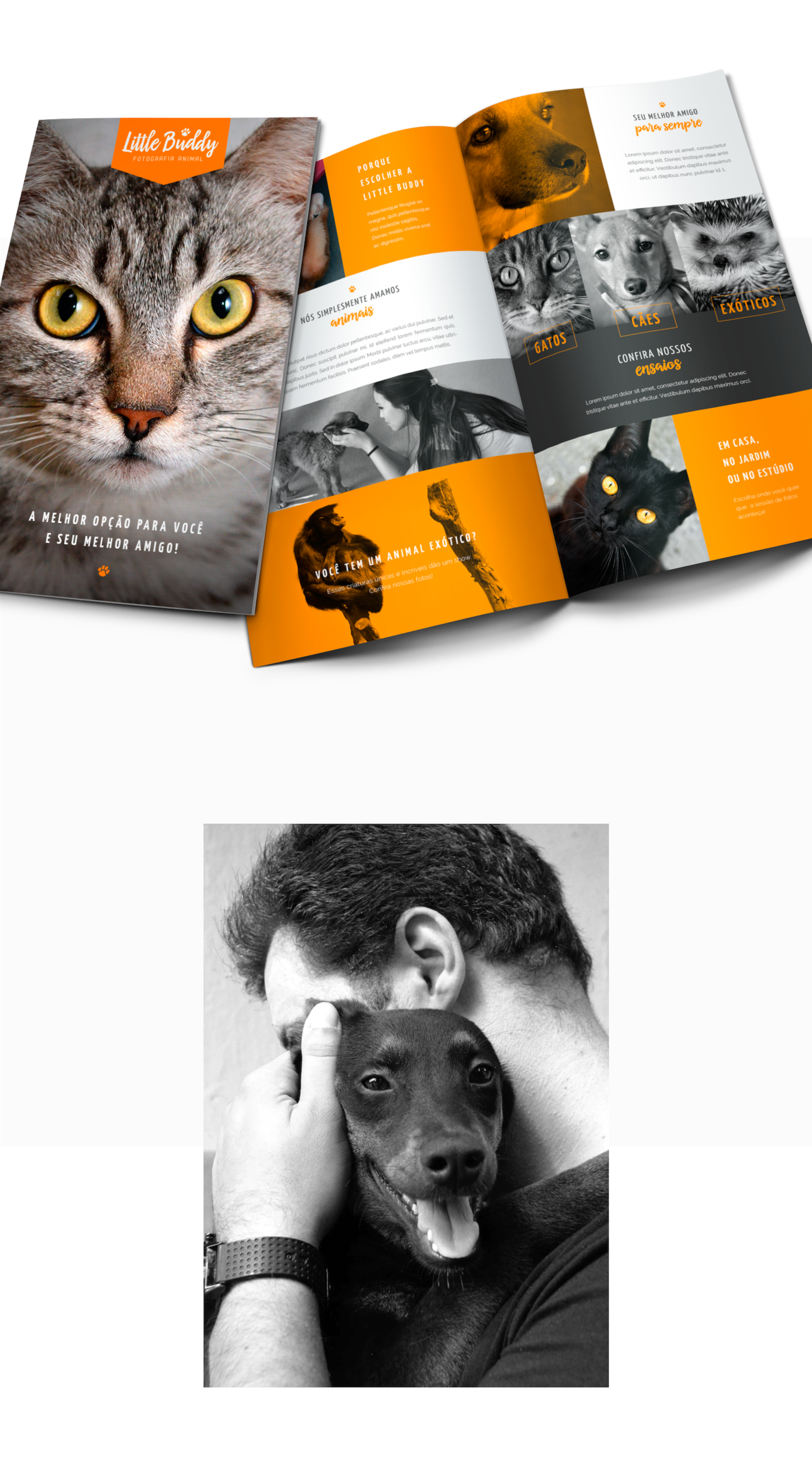 All animals featured in these materials had their photos taken at the shelter and NGO UIPA (União Internacional Protetora dos Animais) in Sao Paulo, and were used as a way to show that regardless of their history and where they came from, all animals have a beautiful soul and deserve being seen.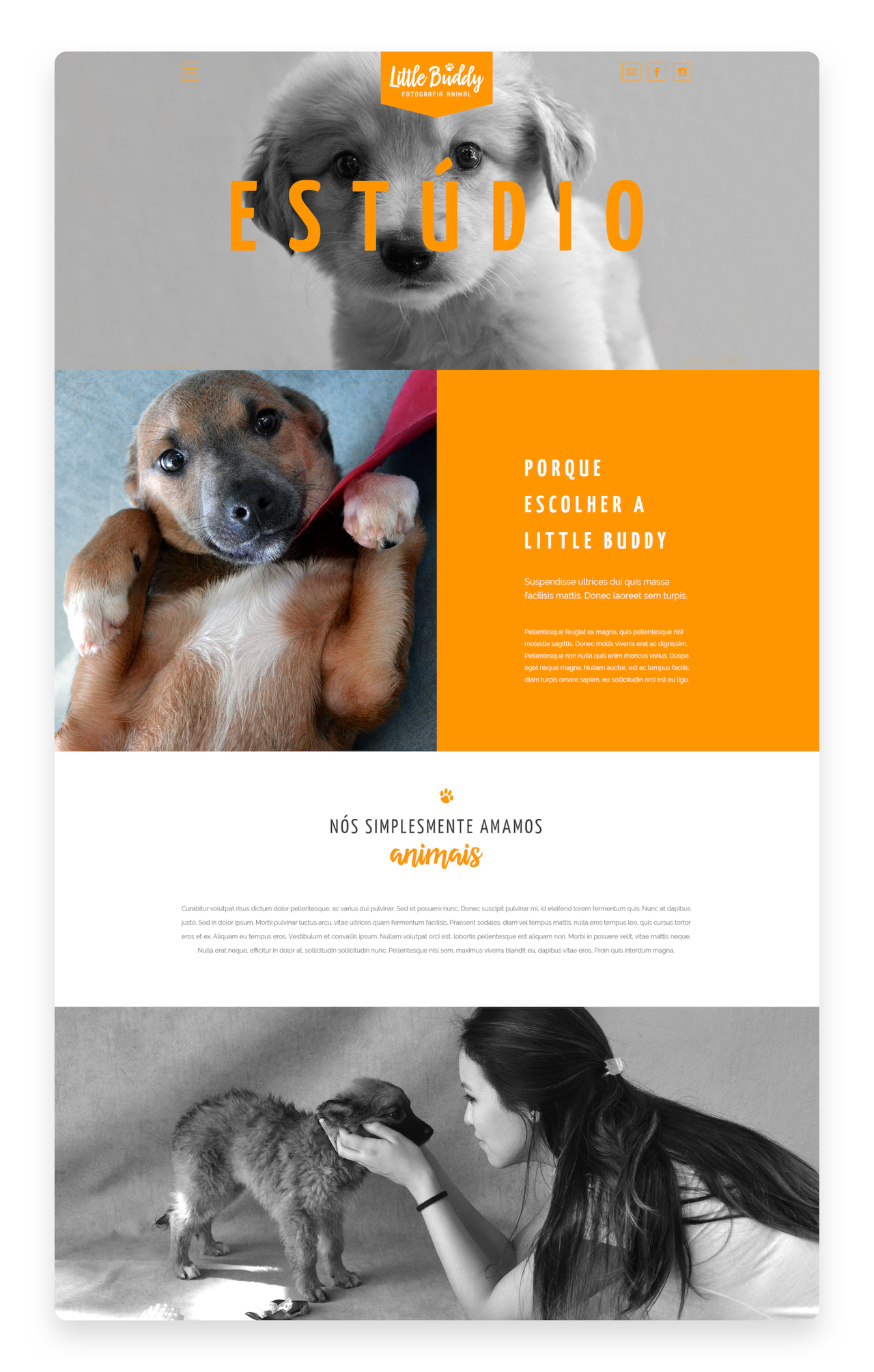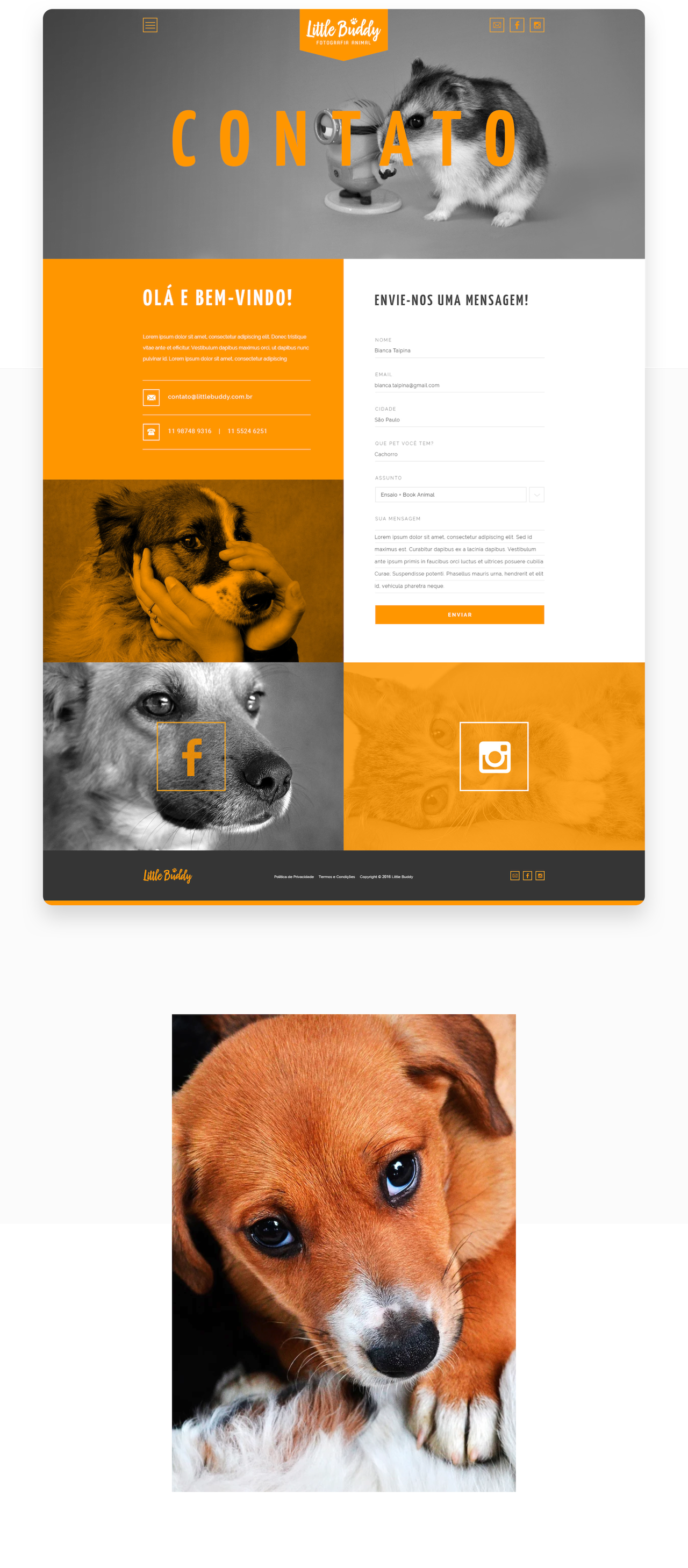 Thanks to photographer Kate Scarpi, for the collaboration and dedication in helping animals in need. And a special thanks to UIPA (União Internacional Protetora dos Animais) for letting us spend some time with these amazing animals and for all the work they do in saving them!

Type » Graphic Design and Photography
Work » Branding, Graphic Design, UX & UI, Photography
Client » Personal project
Location » Sao Paulo
Date » 2016