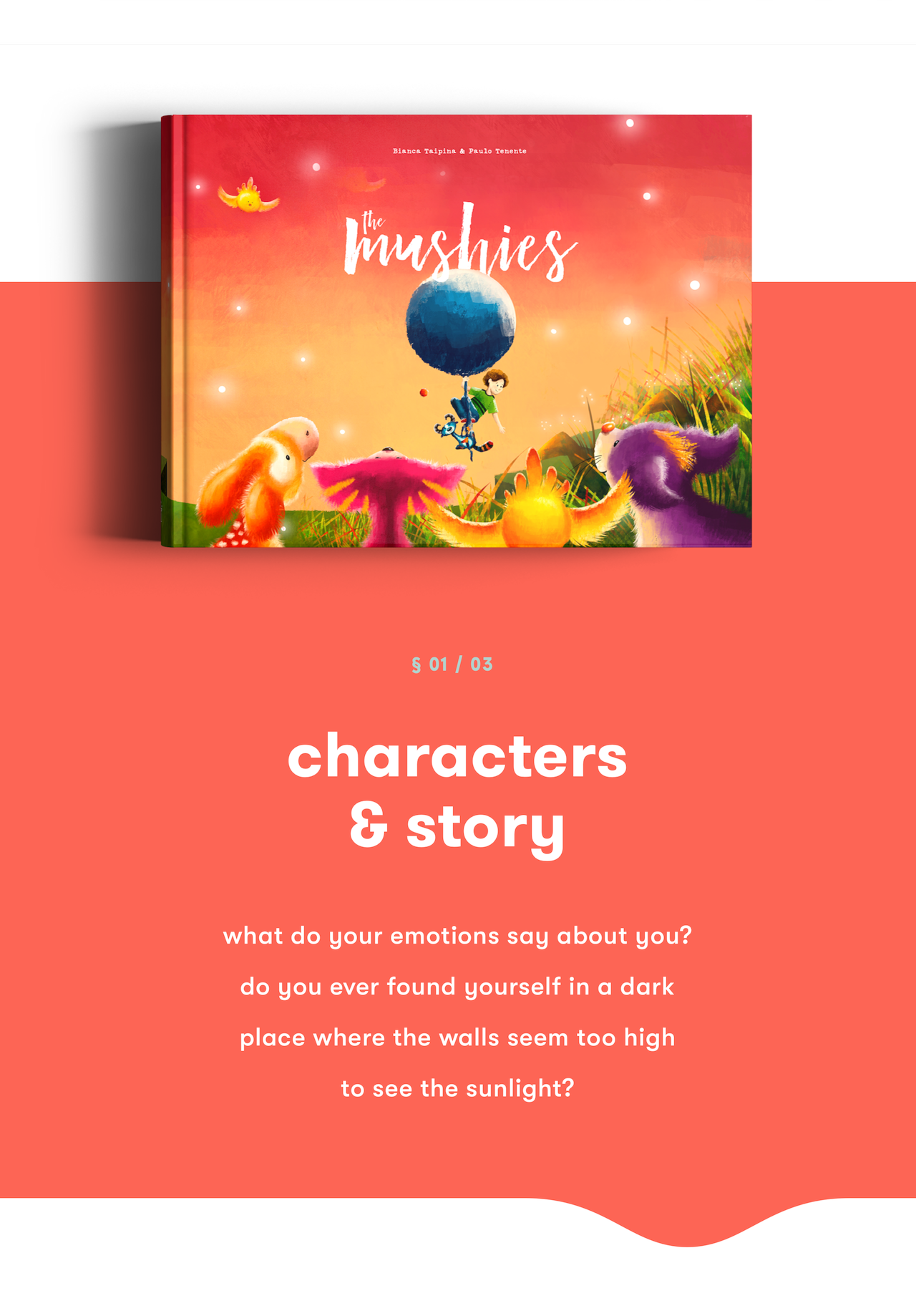 This is a story about how our emotions can lead us through life, influencing our decisions and relationships, sometimes leading us to a dark place; and how forgiveness can eventually bring us back.
I started the project with this message, and from there, explored the creatures habitat, personality and form, so each one could transmit one of the feelings we all have inside of us.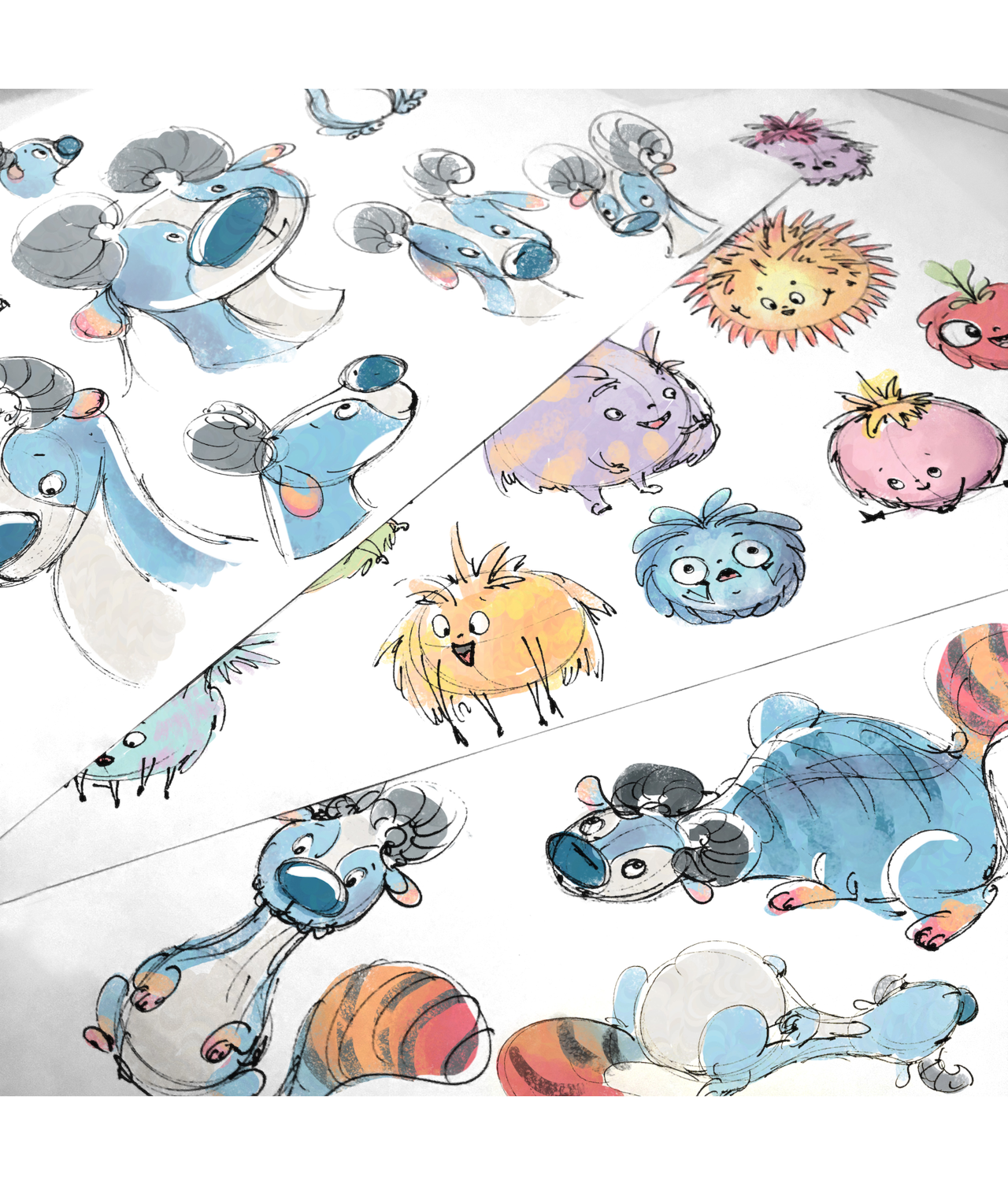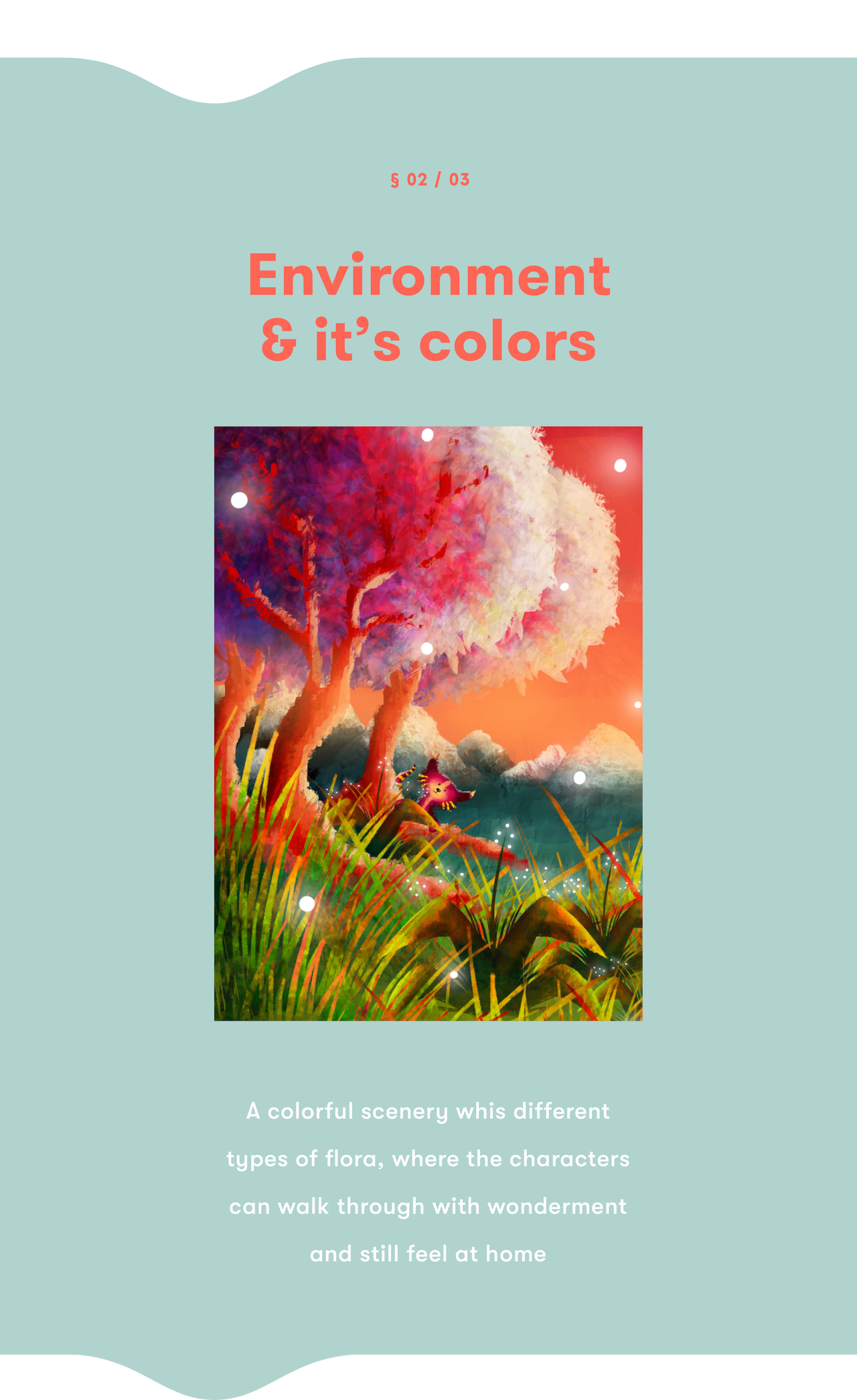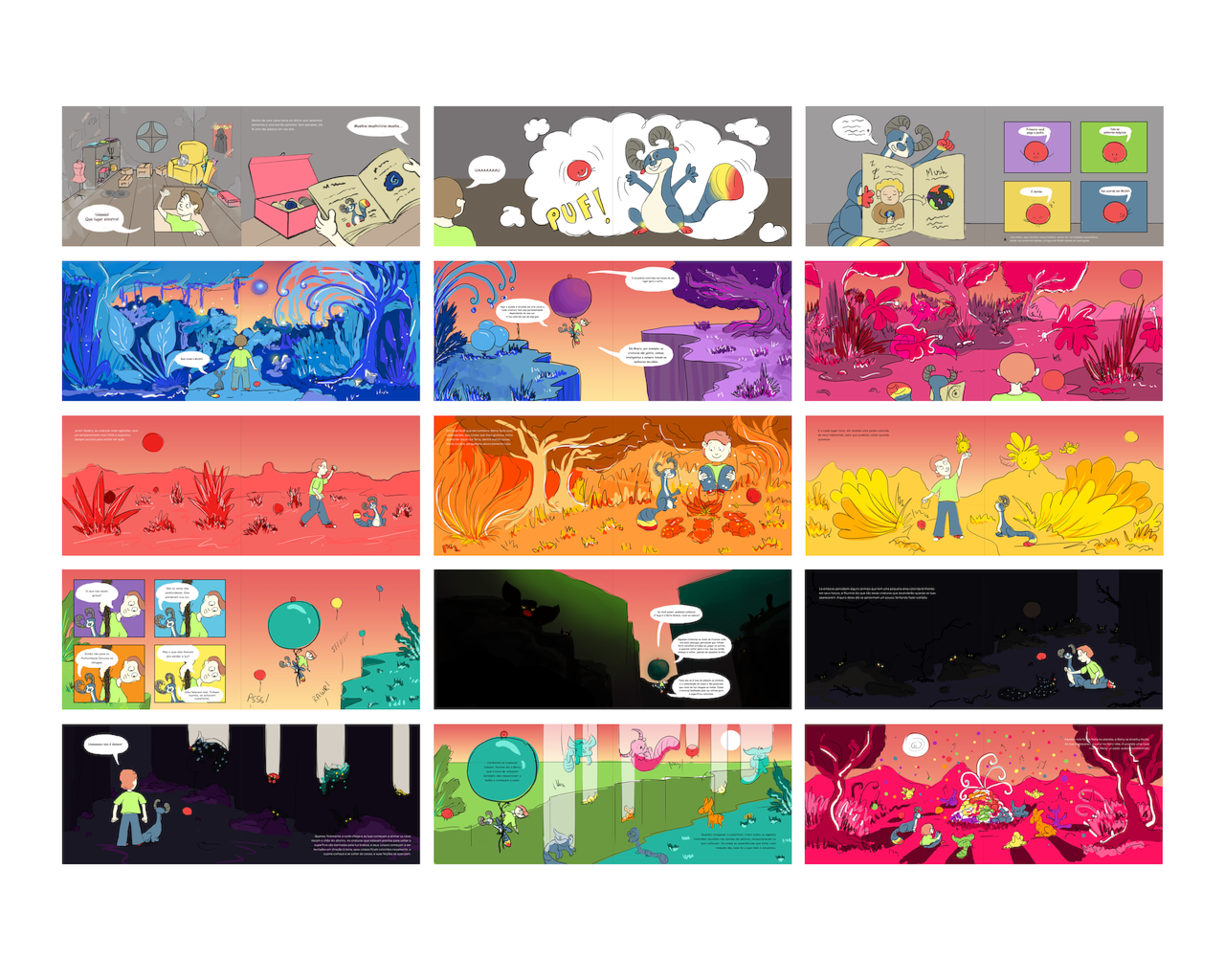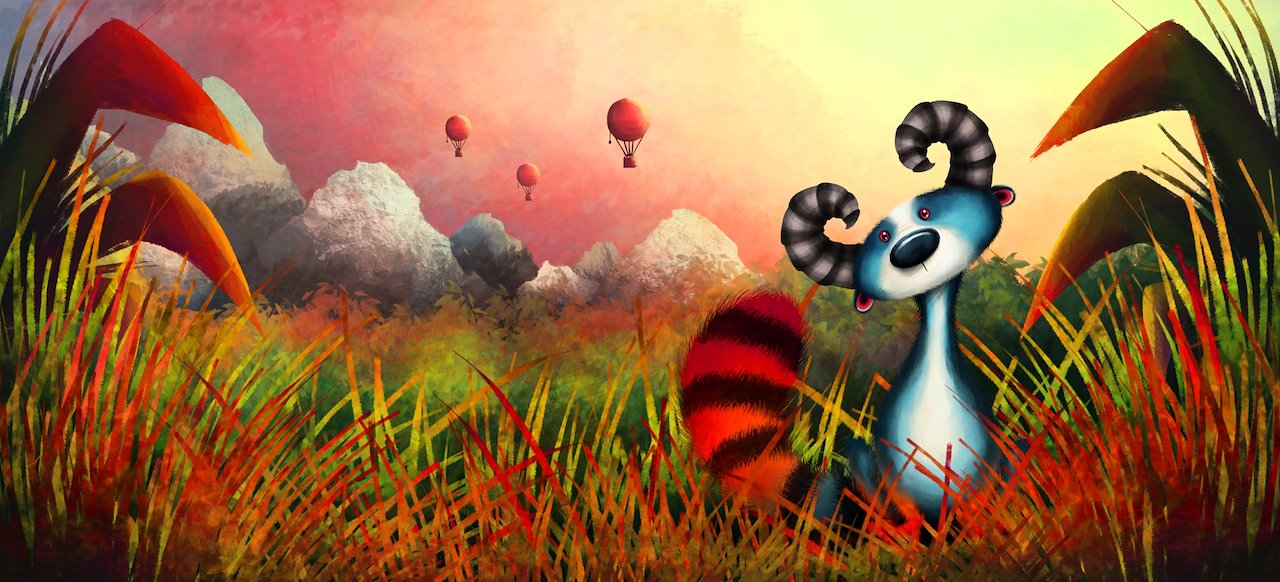 At this stage I was still exploring different styles of illustration, while trying to define the colors that would better represent each creature and their environment.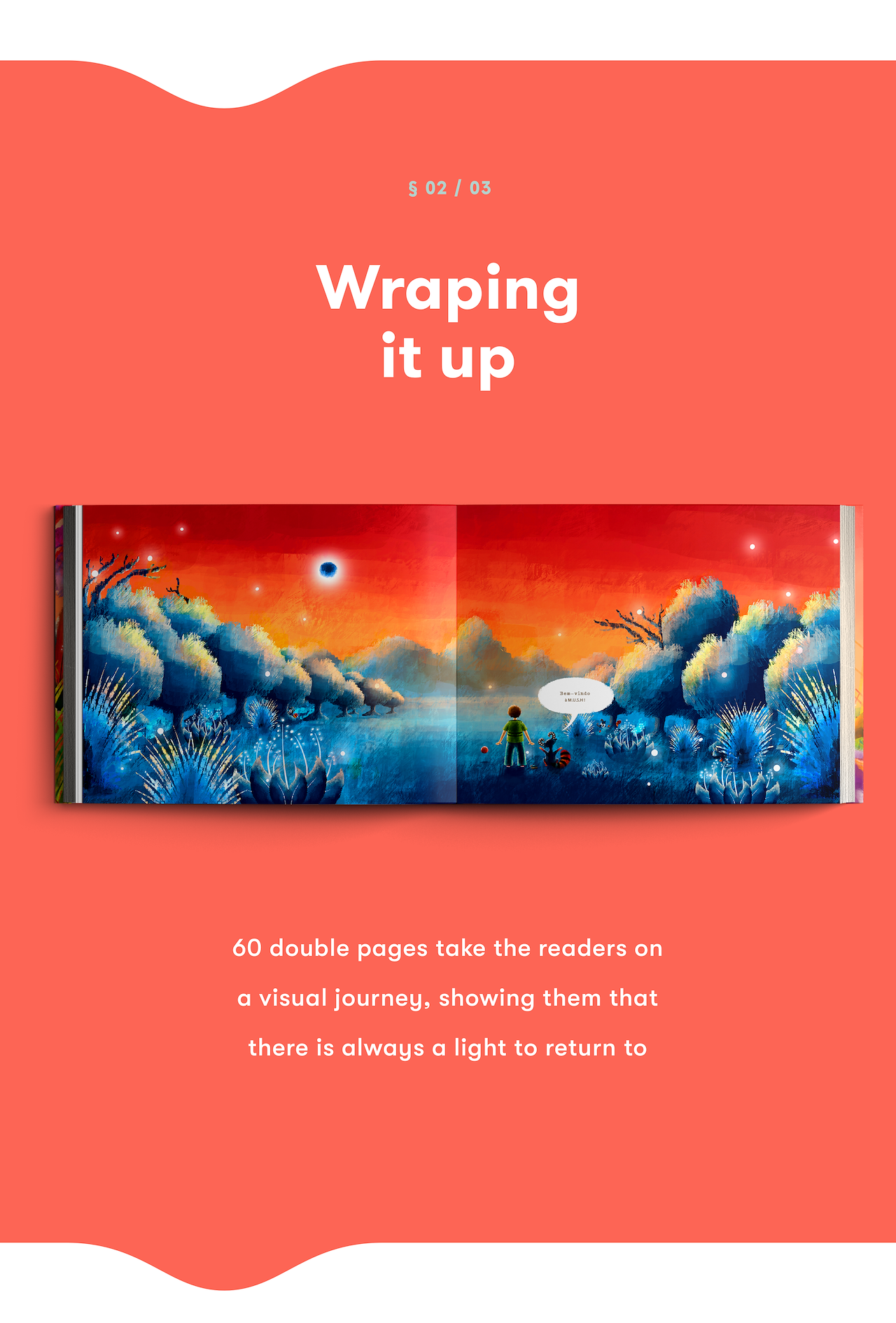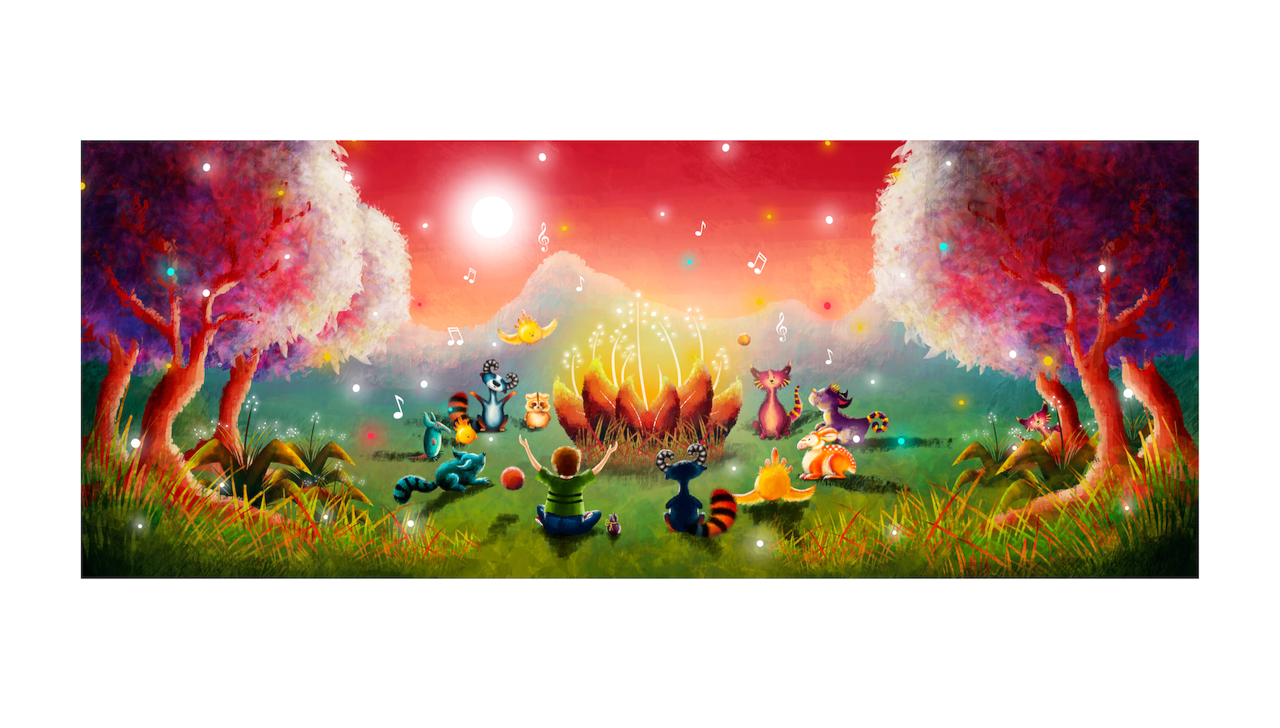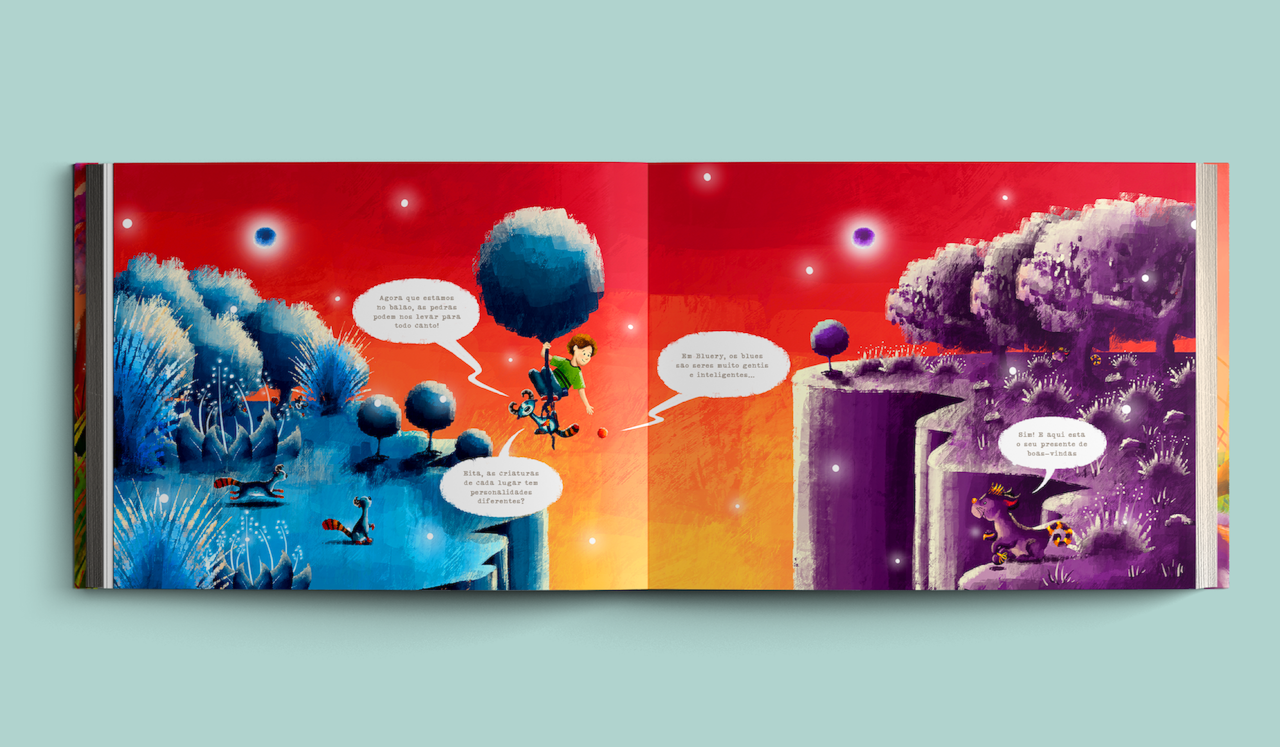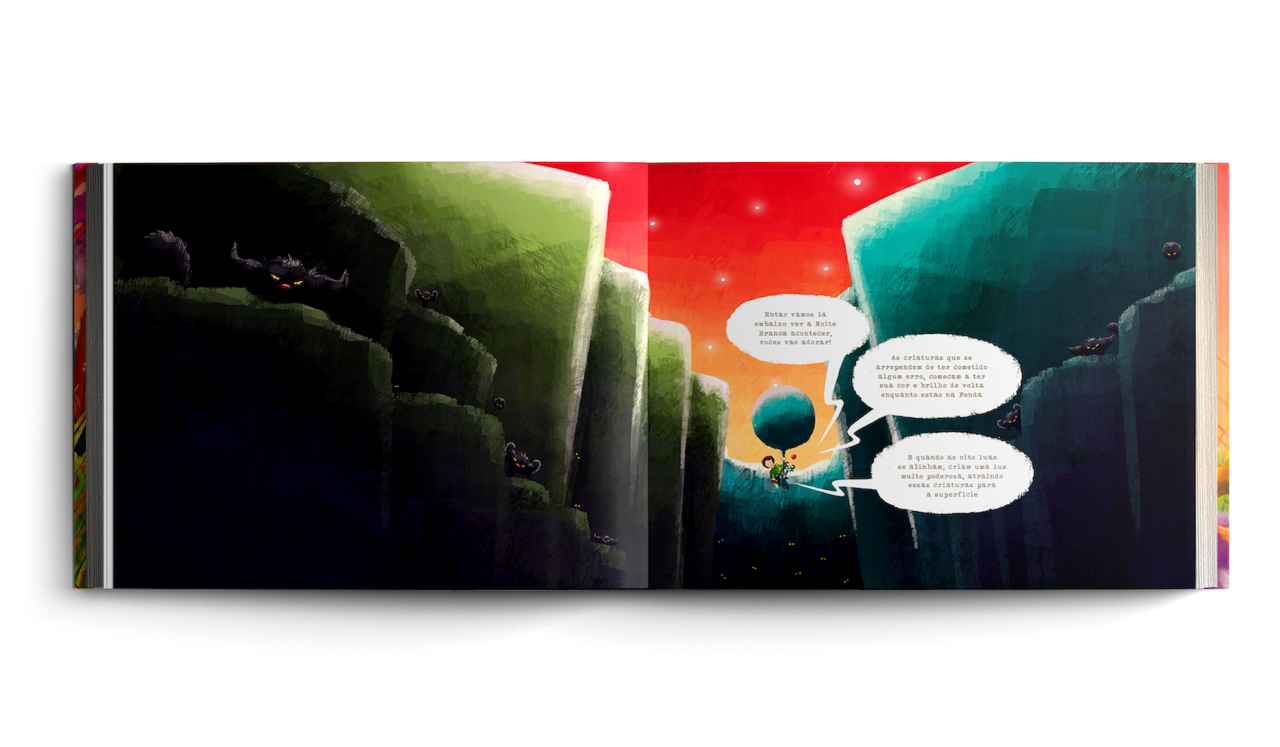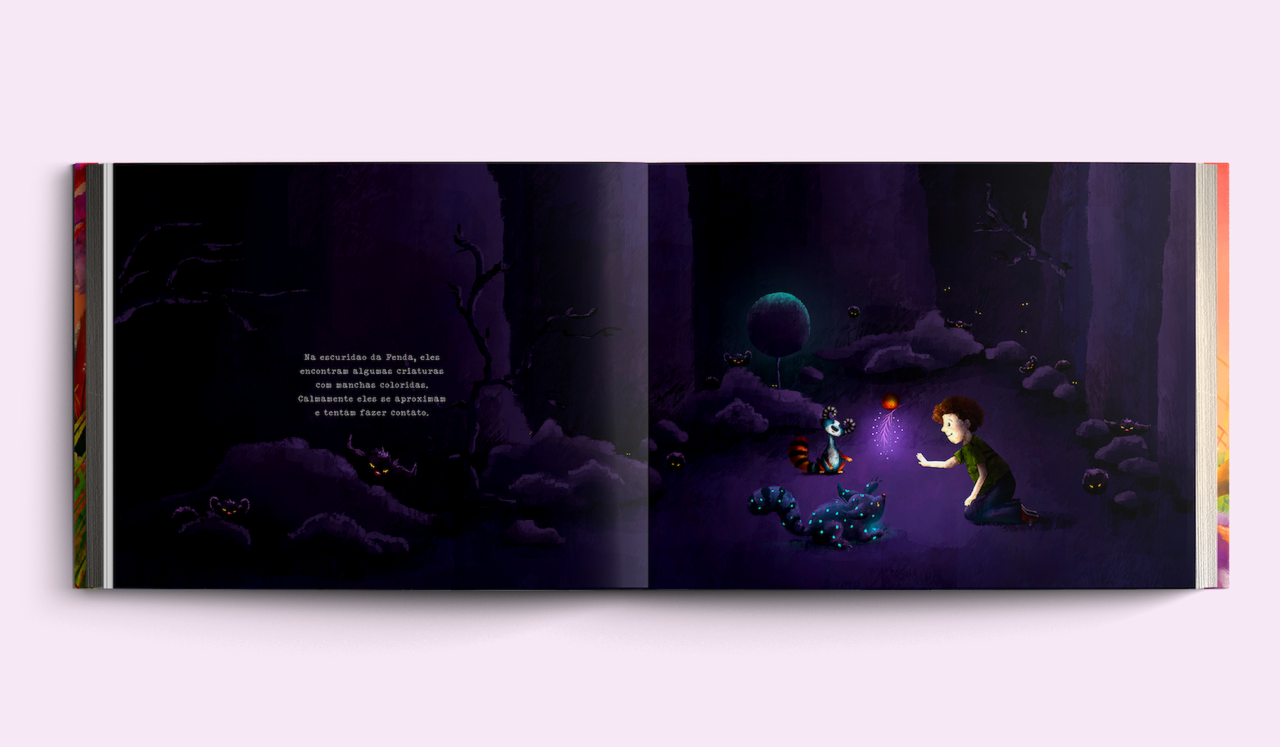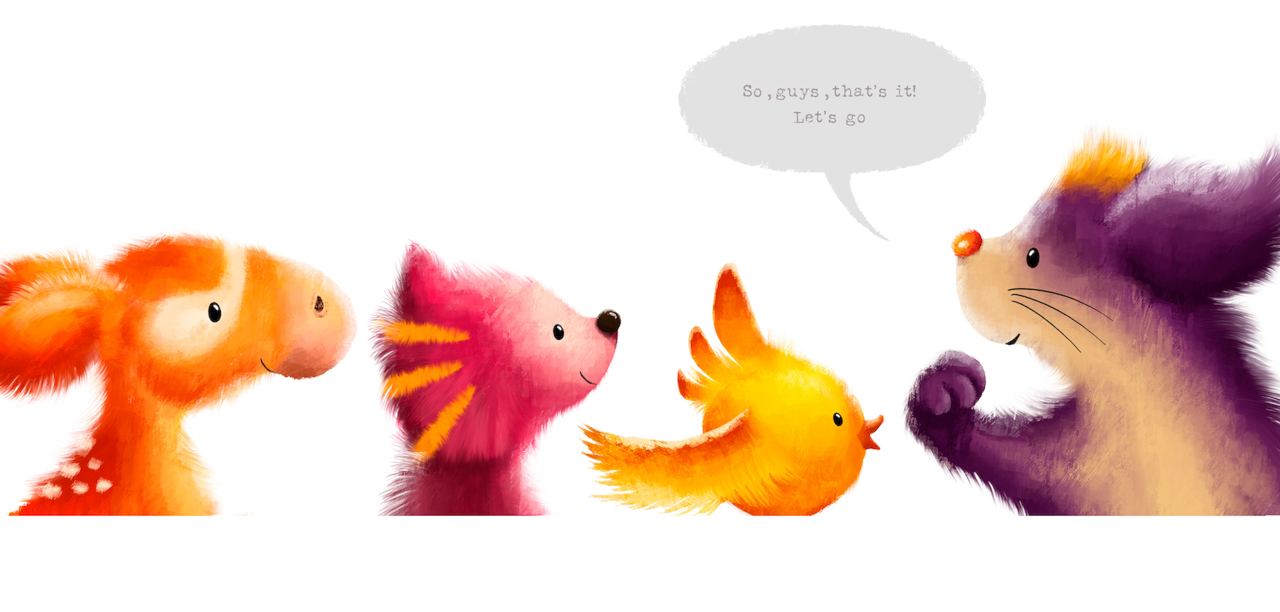 A special thanks to my mentor Paulo Tenente, for all the guidance and help, both in art and in life!

Type » Illustrated Book
Work » Graphic Design and Illustration
Client » Personal project
Date » 2016-2017