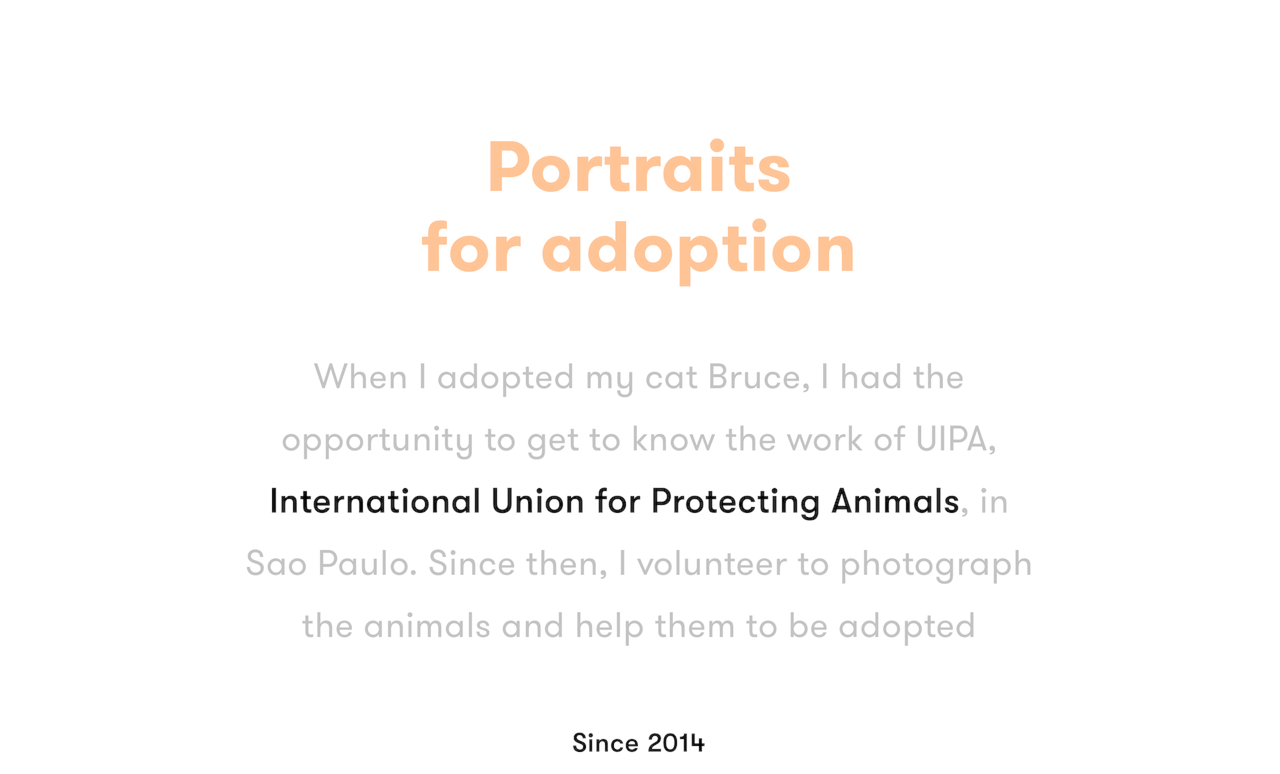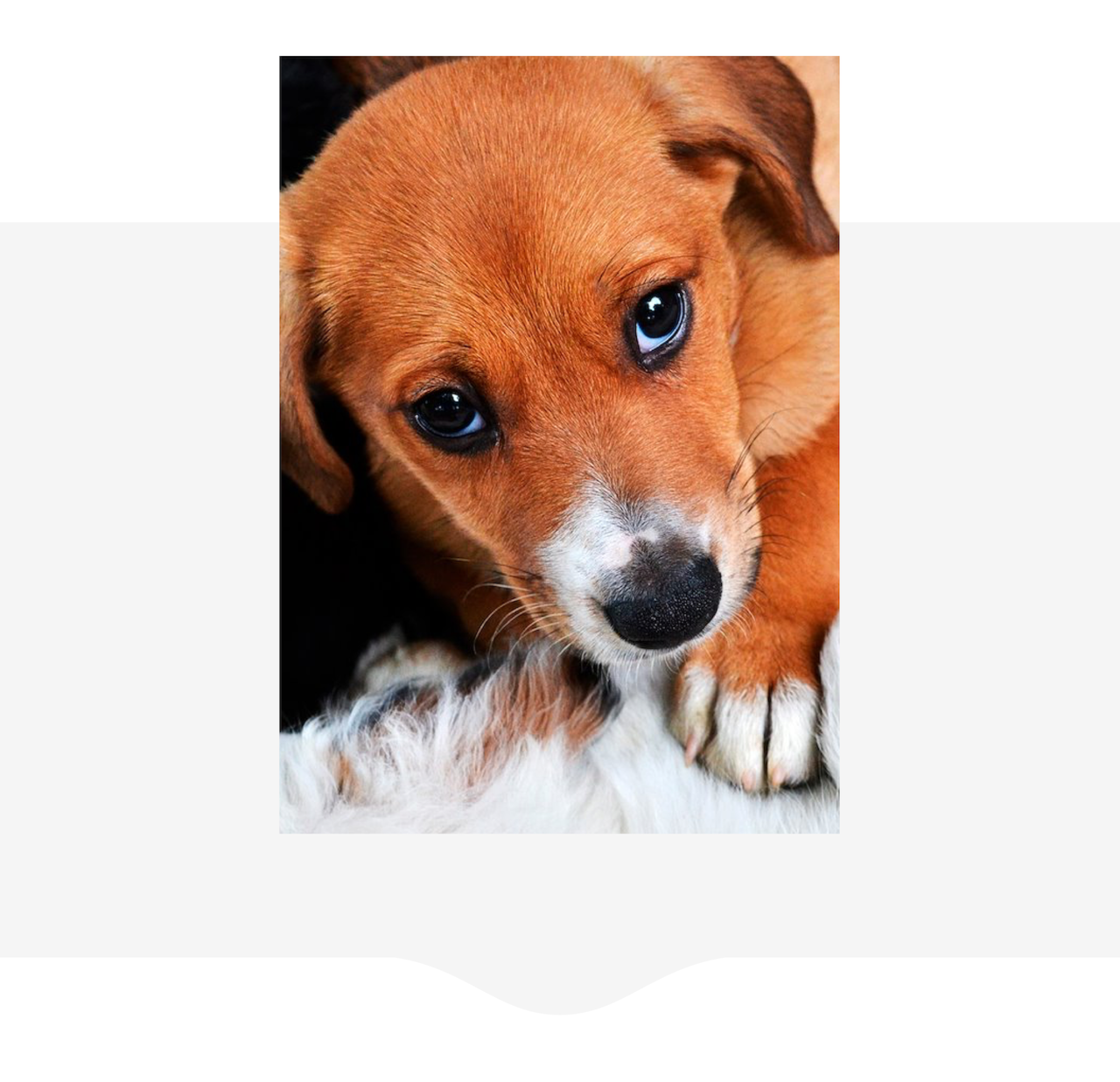 Founded in 1895, UIPA is an older civil association in Brazil, responsible for the establishment of the Animal Protection Movement in the country in the 19th century.
In 1893, Henri Ruegger, a Swedish who was in Sao Paulo on business, decided to denounce the mistreatment that a horse was undergoing in the central region of the city; he then discovered that in Brazil there was no entity dedicated to the protection of animals, and was outraged. His revolt reached the ears of the Diário Popular's journalist, Furtado Filho, who had just published an important article on animal abuse, and called on Sao Paulo's society to unite in the defense of animal rights.
Two years later, led by Ignacio Wallace da Gama Cochrane, a group of ladies and gentlemen from the city's society came together to create what is now Brazil's oldest civil association: The International Union for Protecting Animals, or UIPA.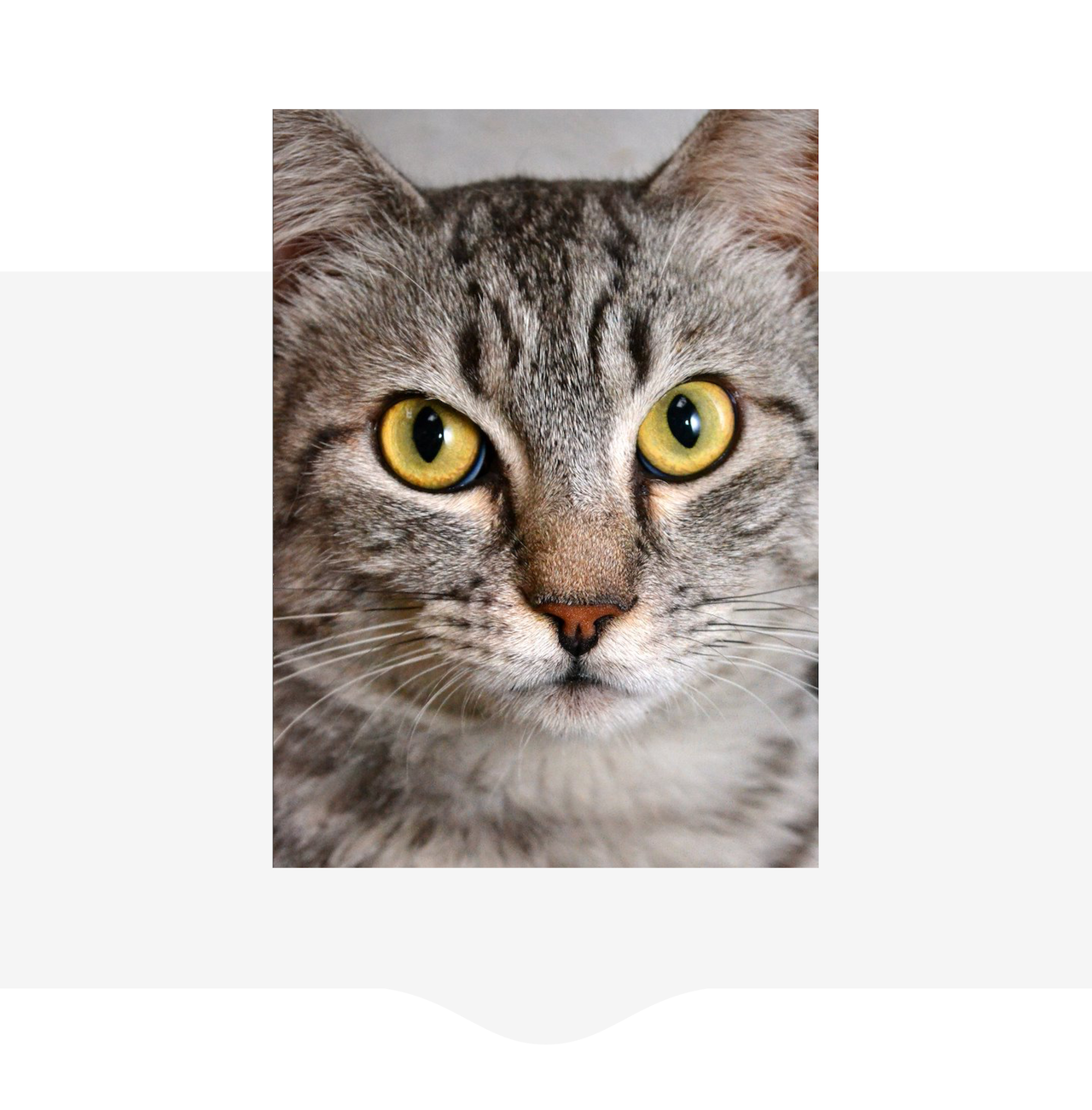 Thanks to UIPA for the opportunity to work with this amazing animals, and for all the effort in saving them. And specially, thanks to Kate Scarpi for all the help and commitment to this project!

Type » Photography
Work » Photography
Collaboration » Kate Scarpi
Volunteer for » UIPA – International Union for Protecting Animals
Location » Sao Paulo
Date » Since 2014